What are Spider Veins?
Spider veins, also called "telangiectasia," are clusters of small red, blue, or purple colored capillary veins on the surface of the legs. They can occur independently of varicose veins and other symptoms of chronic venous insufficiency.¹
What can Happen if Spider Veins are Left Untreated?
In the majority of cases, spider veins are not a serious health problem and are only a cause for cosmetic concern; some patients, however, report some pain, itching, cramping, or heaviness at the site. In very rare cases, spider veins may become so large that they cause bleeding.¹
How are Spider Veins Treated?
Sclerotherapy is the 'gold standard' treatment for spider veins and Texas Vascular Institute's treatment of choice due to its efficiency and utility in all sizes of veins. Sclerotherapy involves the injection of a sclerosant agent into problem veins, which causes a chain of biological reactions that eliminate the unsightly veins.²
Laser treatment options are also available, but have been shown to require more treatment sessions than sclerotherapy injections and longer follow-up to achieve complete visual resolution. Laser treatments externally apply strong bursts of light to destroy small superficial veins without requiring needles or incisions, but typically aren't able to treat larger "feeder" veins or deeper superficial veins that are still visible on the skin's surface.²⁻³
While there are currently no clinically proven preventative treatments for spider vein recurrence, new spider veins can be treated with the same techniques used to treat the original spider veins.
Learn More
Laser treatment or vein injection treatment for spider veins?
Relationship between Spider Veins & More Serious Vein Problems
Lower extremity vein anatomy and associated venous diseases
References
​[1] Goldman  MPBennet  RG Treatment of telangiectasia: a review.  J Am Acad Dermatol. 1987;17167- 182
[2] Smith, P. C. (2015). Management of reticular veins and telangiectases. Phlebology: The Journal of Venous Disease, 30(2_suppl), 46–52.
[3] Parlar, B., Blazek, C., Cazzaniga, S., Naldi, L., Kloetgen, H. W., Borradori, L., & Buettiker, U. (2015). Treatment of lower extremity telangiectasias in women by foam sclerotherapy vs. Nd:YAG laser: A prospective, comparative, randomized, open-label trial. Journal of the European Academy of Dermatology and Venereology, 29(3), 549–554.
WHAT OUR PATIENTS

have to say
Texas Vascular Institute always appreciates feedback from our valued patients. To date, we're thrilled to have collected 378 reviews with an average rating of 5 out of 5 stars. Please read what others are saying about Texas Vascular Institute below, and as always, we would love to collect your feedback.
Leave a Review

Amazing Practice
I'm very particular with my Healthcare and tend to be cautious with referrals to specialists. This office is amazing from the first point of contact. Their staff are friendly, professional and highly knowledgeable. Then the Dr is just as amazing as his staff, absolutely brilliant. Office manager Jessica has this office running like a well oiled machine and does so with a smile, an air of confidence, kindness and professionalism. Love this practice!!
- Richard G.

Beyond Thankful
Dr Batra and his staff are amazing! We are so grateful to have found him. Everyone is so kind and so caring and Dr Batra explains everything so well and does procedures with excellence. Beyond thankful to be under their care!!!
- Bitsy P.

Gold Standard
This is a gold standard for how a medical practice should be run. I was promptly seen at my scheduled time, my ultrasound was thorough and I received plenty of attention and care from the staff and Dr.Batra.
- Weronika L.
INSURANCE
We accept most major insurance plans. Please contact the medical office for all insurance related questions.








View Full List of Insurance Companies
Texas Vascular Institute | Dallas, TX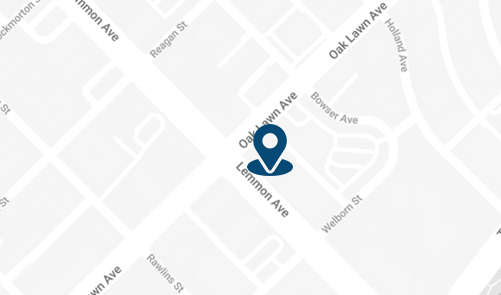 Address
3500 Oak Lawn Ave, #760
Dallas, TX 75219
Phone
For Appointments: 972-798-4710
General Inquiries: 972-646-8346
Set Appointment
Texas Vascular Institute | Hurst, TX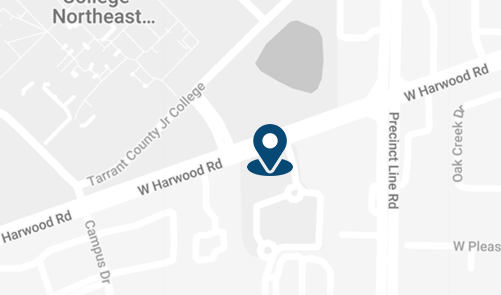 Address
809 West Harwood Rd, Suite 101,
Hurst, TX 76054
Phone
For Appointments: 972-798-4710
General Inquiries: 972-646-8346
Set Appointment