Skin pigmentation changes can be a telltale sign of venous disease. If you've noticed skin discoloration in your legs, it's important to get evaluated by a vein specialist as soon as possible. At Texas Vascular Institute in Hurst and Dallas, Texas, expert interventional radiologist Dev Batra, MD, is a varicose vein specialist who can determine why skin pigmentation changes occur and then treat your vein issues effectively. Book your appointment using online scheduling, or call the office for help now.
Skin Pigmentation Q & A
What is skin pigmentation?
Skin pigmentation is characterized by blotches or patches of skin discoloration. Many men and women who suffer from conditions like venous insufficiency or venous stasis dermatitis notice changes in the skin around their veins, and skin pigmentation is sometimes an indicator of serious issues.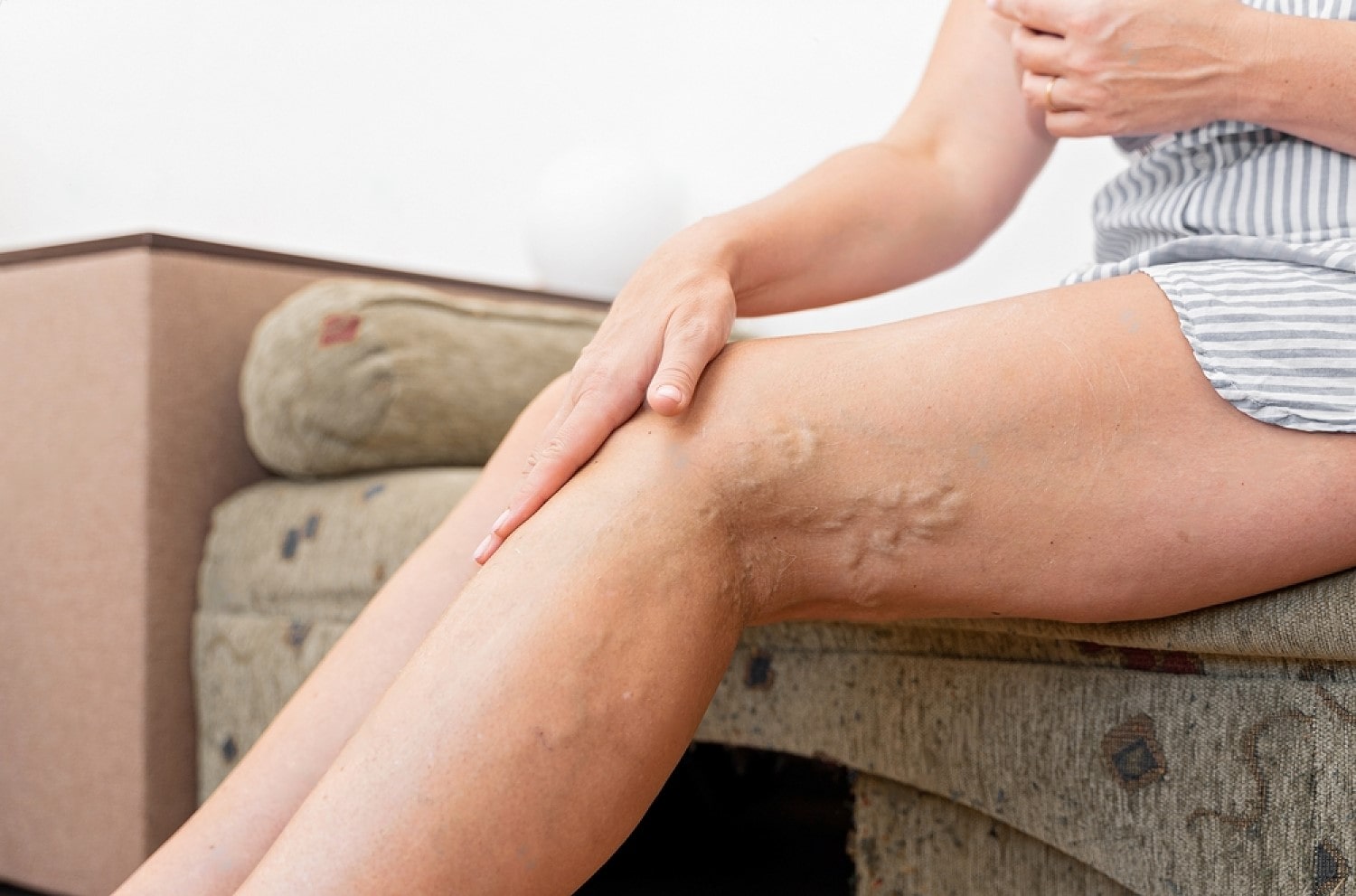 What are the signs of vein damage or disease?
Chronic venous insufficiency, which means your vein valves aren't working properly, allows blood to pool in your lower legs. It can cause symptoms including:
Enlarged veins (varicose veins)

Water retention causing swelling in your lower legs and feet

Achy legs

Heavy feeling legs

Itchy legs

Restless legs, especially at night

Leg cramps

Sores or ulcers (venous ulcers) that don't heal

Tough, thickened skin on your legs

Shiny leg skin
When chronic venous insufficiency isn't treated, you can develop venous stasis dermatitis. In this condition, you develop discolored pigmentation, known as hemosiderin deposits, on your feet, ankles, and lower legs. Hemosiderin is a pigment that comes from the breakdown of hemoglobin, an iron-rich protein in your red blood cells. Usually, the resulting skin pigmentation is brownish, reddish, or a dark bronze shade.  
Although you can develop some skin pigmentation with chronic venous insufficiency, significant skin changes and dramatic pigmentation are usually an indicator that you're now dealing with venous stasis dermatitis. 
What should I do if my feet, ankles, or legs change in color?
If your feet, ankles, or legs develop discolored blotches, or if large swaths of skin grow significantly darker, it's important to schedule an evaluation at Texas Vascular Institute as soon as possible. If chronic venous insufficiency and venous stasis dermatitis aren't treated, you could end up with deep vein thrombosis, pulmonary embolisms, nonhealing ulcers, and other very dangerous problems.
How do you treat pigmentation caused by vein disease?
At Texas Vascular Institute, you start with a comprehensive exam and diagnosis using state-of-the-art equipment. Your testing typically includes a pulse check, blood pressure check, vascular ultrasound, and other advanced diagnostic procedures. 
Texas Vascular Institute offers customized care depending on your diagnosis. It's important to treat the underlying cause, the damaged veins. Some of the different treatment options can include: 
Ultrasound guided sclerotherapy

ClosureFast™ thermal vein closure

VenaSeal™

Microphlebectomy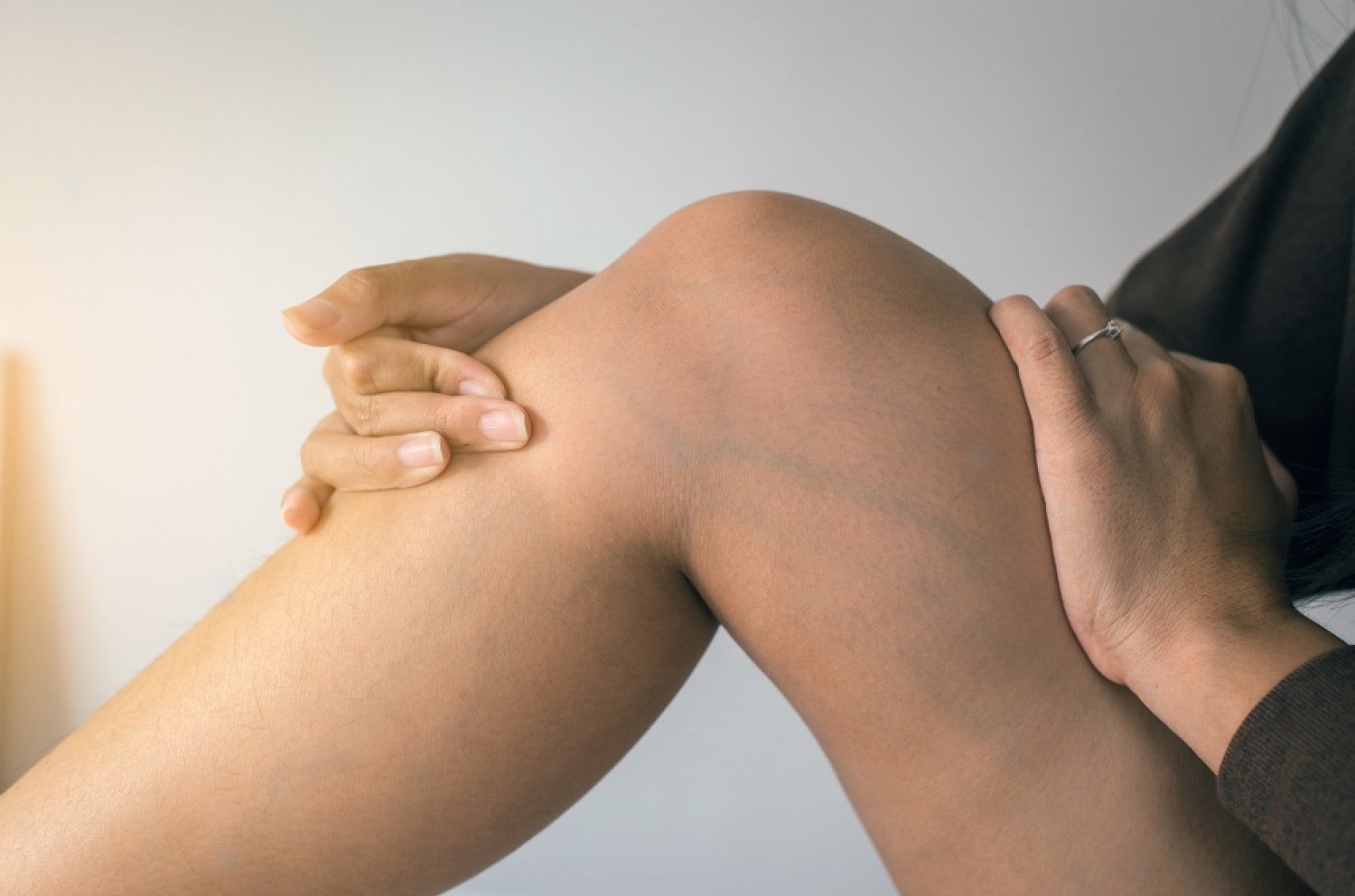 You may also benefit from lifestyle changes, such as losing weight, minimizing sodium intake, and increasing your activity level. 
With help from Texas Vascular Institute, you can eliminate skin pigmentation and enjoy life without vein disease. Call the office or book your consultation with the online scheduler today.
WHAT OUR PATIENTS

have to say
Texas Vascular Institute always appreciates feedback from our valued patients. To date, we're thrilled to have collected 378 reviews with an average rating of 5 out of 5 stars. Please read what others are saying about Texas Vascular Institute below, and as always, we would love to collect your feedback.
Leave a Review

Amazing Practice
I'm very particular with my Healthcare and tend to be cautious with referrals to specialists. This office is amazing from the first point of contact. Their staff are friendly, professional and highly knowledgeable. Then the Dr is just as amazing as his staff, absolutely brilliant. Office manager Jessica has this office running like a well oiled machine and does so with a smile, an air of confidence, kindness and professionalism. Love this practice!!
- Richard G.

Beyond Thankful
Dr Batra and his staff are amazing! We are so grateful to have found him. Everyone is so kind and so caring and Dr Batra explains everything so well and does procedures with excellence. Beyond thankful to be under their care!!!
- Bitsy P.

Gold Standard
This is a gold standard for how a medical practice should be run. I was promptly seen at my scheduled time, my ultrasound was thorough and I received plenty of attention and care from the staff and Dr.Batra.
- Weronika L.
INSURANCE
We accept most major insurance plans. Please contact the medical office for all insurance related questions.








View Full List of Insurance Companies
Texas Vascular Institute | Dallas, TX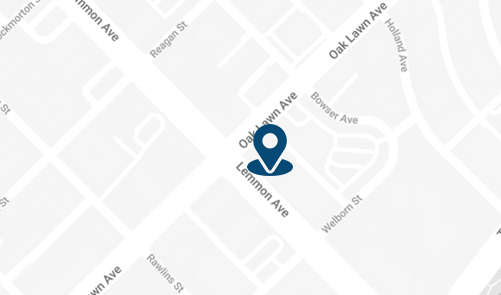 Address
3500 Oak Lawn Ave, #760
Dallas, TX 75219
Phone
For Appointments: 972-798-4710
General Inquiries: 972-646-8346
Set Appointment
Texas Vascular Institute | Hurst, TX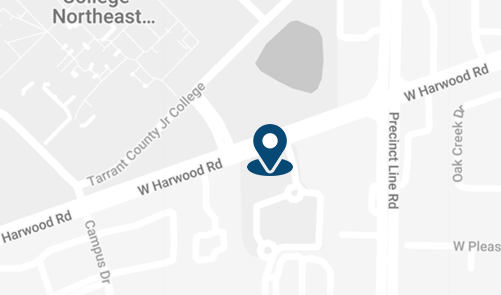 Address
809 West Harwood Rd, Suite 101,
Hurst, TX 76054
Phone
For Appointments: 972-798-4710
General Inquiries: 972-646-8346
Set Appointment