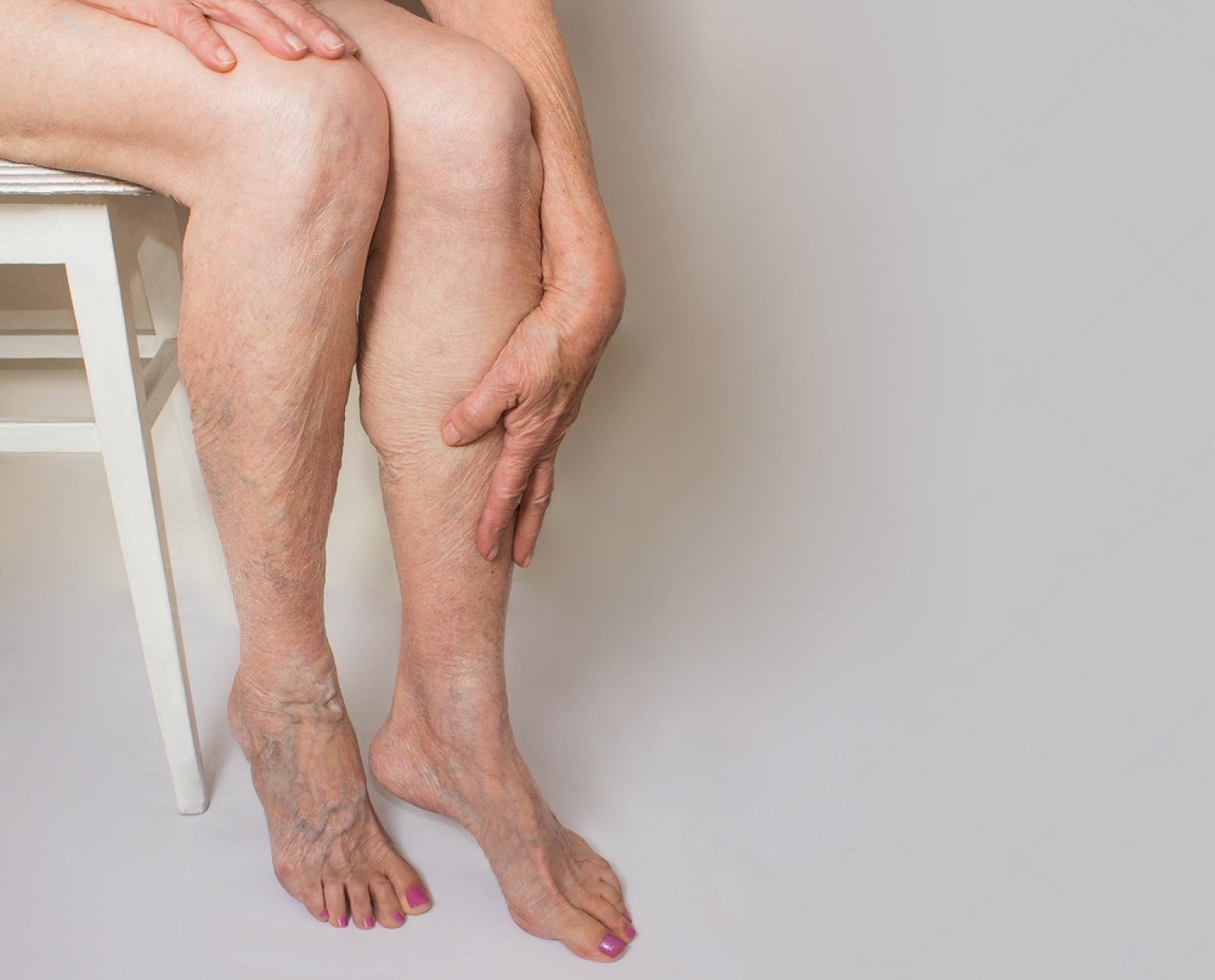 Why does vein disease occur?
The underlying cause of most vein problems is a phenomenon known as "venous reflux." Venous reflux refers to the condition in which blood in a vein or a group of veins flows backwards (away from the heart), causing blood to accumulate in the veins.
Symptoms of vein disease
Symptoms of vein problems vary widely depending on severity. Some individuals only have cosmetic symptoms while others may experience intense pain and even skin ulcers. Modern vein treatments are fully capable of addressing most cosmetic symptoms, and may improve more medically significant symptoms as well.
Spider Veins
Spider veins, also called "telangiectasia," are clusters of small red, blue, or purple colored capillary veins on the surface of the legs. They can occur independently of varicose veins and other symptoms of chronic venous insufficiency.
Varicose Veins
Varicose veins are veins that have become large and twisted, most commonly occurring in the veins of the surface of the leg. Visibly enlarged veins may be accompanied by one or more additional symptoms, including pain, swelling, skin discoloration, aching legs, and cramping.
Venous Insufficiency & Open Wounds
As vein disease progresses and more veins are affected, the leg may become swollen while the skin becomes firm and discolored due to the insufficient flow and accumulation of blood in the veins. If left untreated, vein disease can lead to open wounds, also known as venous leg ulcers.
WHAT OUR PATIENTS

have to say
Texas Vascular Institute always appreciates feedback from our valued patients. To date, we're thrilled to have collected 378 reviews with an average rating of 5 out of 5 stars. Please read what others are saying about Texas Vascular Institute below, and as always, we would love to collect your feedback.
Leave a Review

Amazing Practice
I'm very particular with my Healthcare and tend to be cautious with referrals to specialists. This office is amazing from the first point of contact. Their staff are friendly, professional and highly knowledgeable. Then the Dr is just as amazing as his staff, absolutely brilliant. Office manager Jessica has this office running like a well oiled machine and does so with a smile, an air of confidence, kindness and professionalism. Love this practice!!
- Richard G.

Beyond Thankful
Dr Batra and his staff are amazing! We are so grateful to have found him. Everyone is so kind and so caring and Dr Batra explains everything so well and does procedures with excellence. Beyond thankful to be under their care!!!
- Bitsy P.

Gold Standard
This is a gold standard for how a medical practice should be run. I was promptly seen at my scheduled time, my ultrasound was thorough and I received plenty of attention and care from the staff and Dr.Batra.
- Weronika L.
INSURANCE
We accept most major insurance plans. Please contact the medical office for all insurance related questions.








View Full List of Insurance Companies
Texas Vascular Institute | Dallas, TX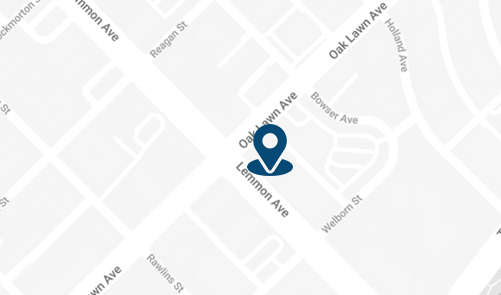 Address
3500 Oak Lawn Ave, #760
Dallas, TX 75219
Phone
For Appointments: 972-798-4710
General Inquiries: 972-646-8346
Set Appointment
Texas Vascular Institute | Hurst, TX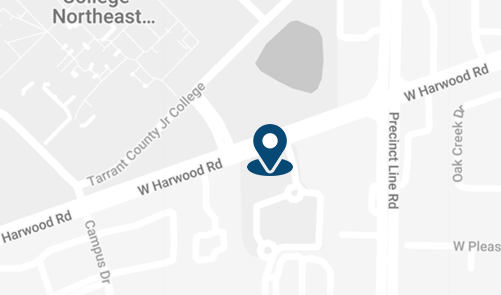 Address
809 West Harwood Rd, Suite 101,
Hurst, TX 76054
Phone
For Appointments: 972-798-4710
General Inquiries: 972-646-8346
Set Appointment