Endovenous radiofrequency ablation is a state-of-the-art treatment that uses heat to close and seal varicose veins. At Texas Vascular Institute in Hurst and Dallas, Texas, Dev Batra, MD, uses endovenous radiofrequency ablation, when appropriate, to treat and eliminate varicose veins, restoring your vascular health and the appearance of your legs. Call Texas Vascular Institute or schedule a consultation online today to learn about your treatment options for varicose veins.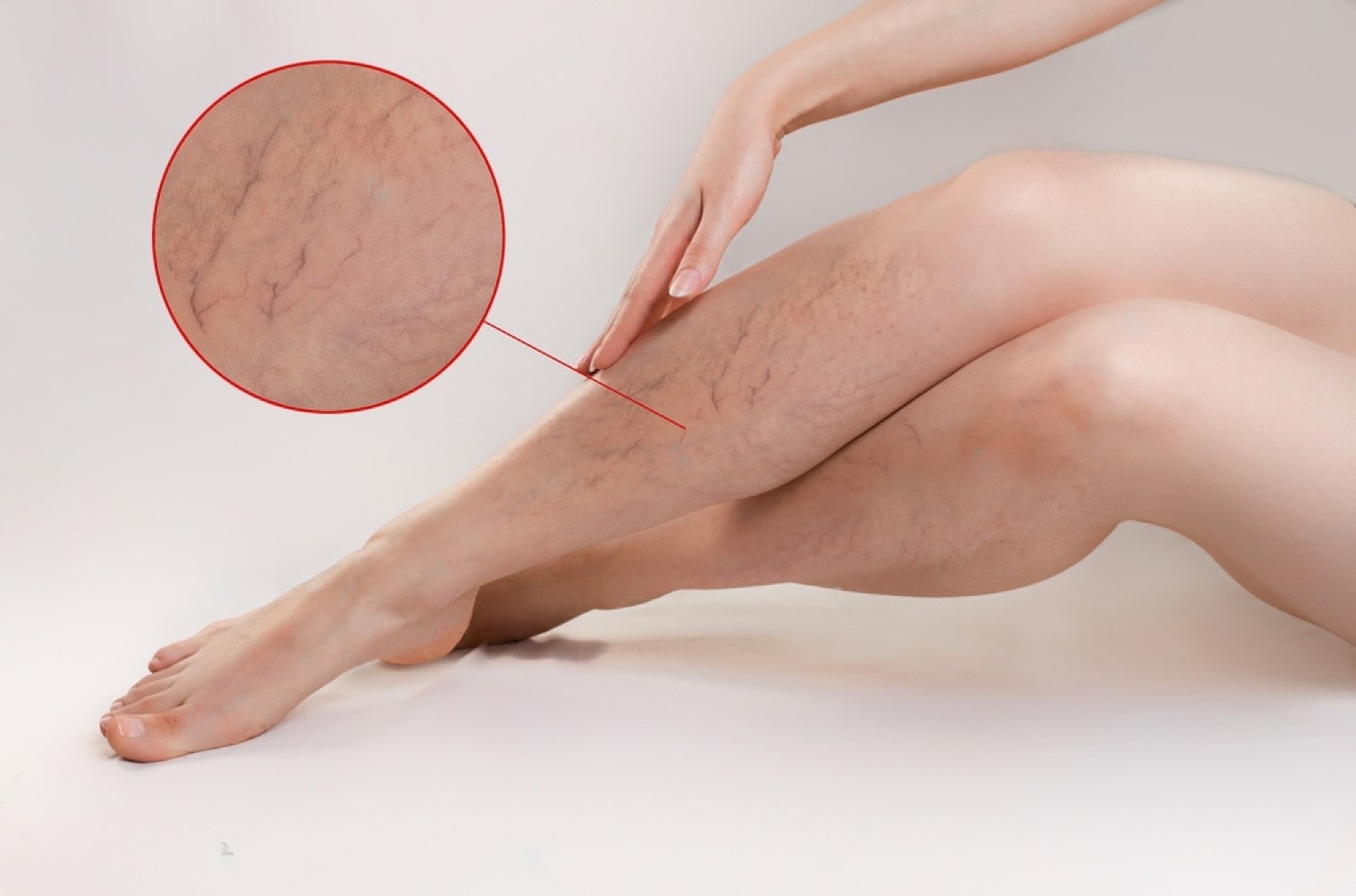 Endovenous Radiofrequency Ablation Q & A
What is endovenous radiofrequency ablation?
Endovenous radiofrequency ablation is a minimally invasive treatment for varicose veins and chronic venous insufficiency. The procedure uses radiofrequency energy to heat and cauterize damaged or weakened veins.
When your damaged vein is closed, your varicose veins fade away, and your blood is forced to move through healthier veins on its journey back to your heart and lungs.
What should I expect during endovenous radiofrequency ablation?
Endovenous radiofrequency ablation is an outpatient procedure, and it takes 45-60 minutes. While Texas Vascular Institute can treat more than one vein during an appointment, if you need to have multiple veins on the same leg treated, you might need additional appointments.
Your provider begins by cleaning your leg and shaving the incision area, if necessary. They provide a local anesthetic to keep you comfortable during the treatment. They make a small incision in your leg and use vascular ultrasound to guide a catheter to your varicose vein.
Next, they thread a radiofrequency fiber through the catheter into your varicose vein. When the fiber is in place, your provider turns on the radiofrequency energy and slowly moves the fiber through your vein.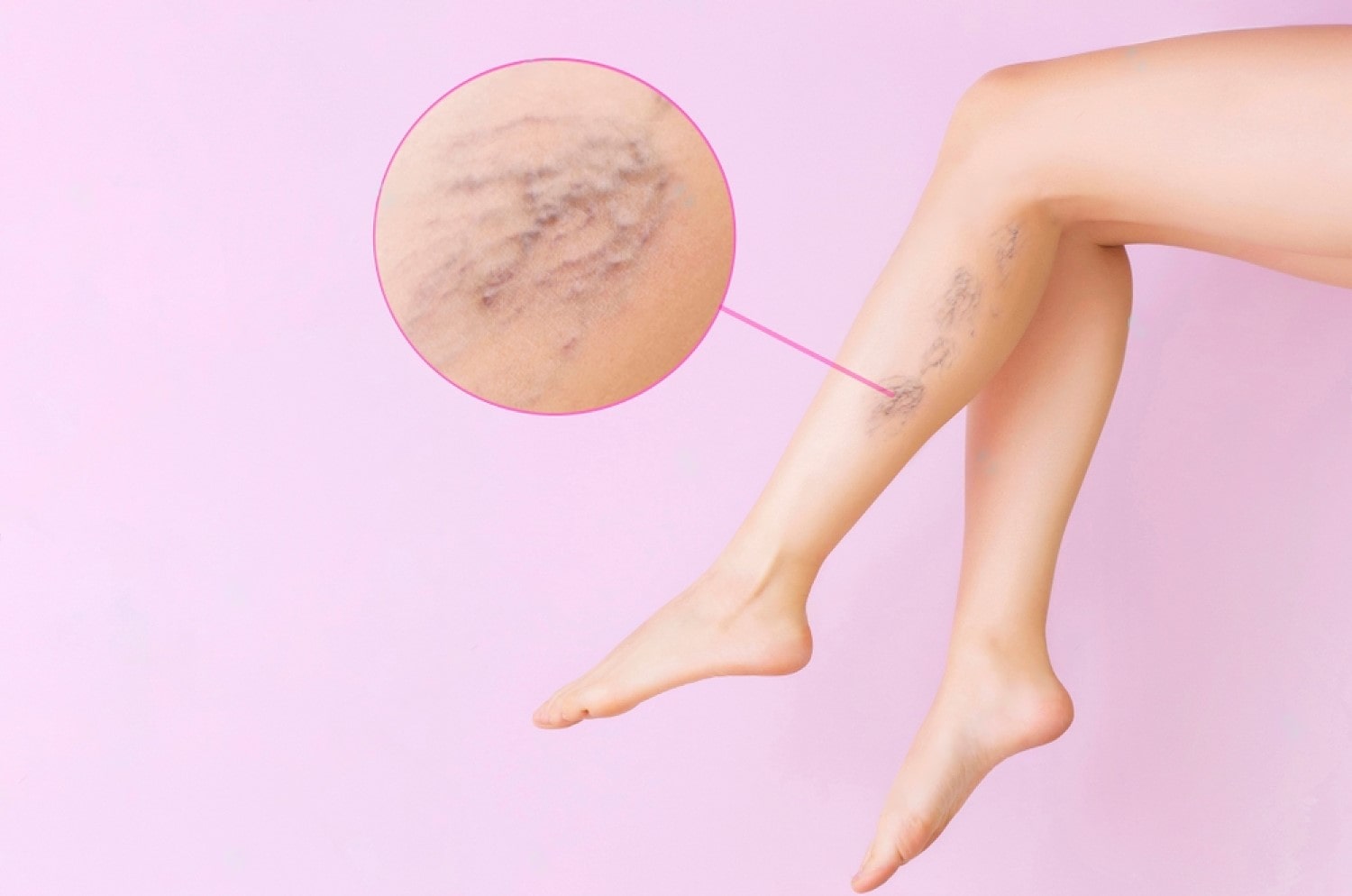 As your provider moves the radiofrequency fiber through your vein, the heat closes and seals it. When your varicose vein is closed, your provider turns off the energy and removes the fiber and catheter.
If necessary, they close your incision with a stitch, but in many cases, they can simply bandage the incision site. Finally, they assist you in putting on a compression stocking, which helps your treated vein stay closed while also promoting healthy circulation.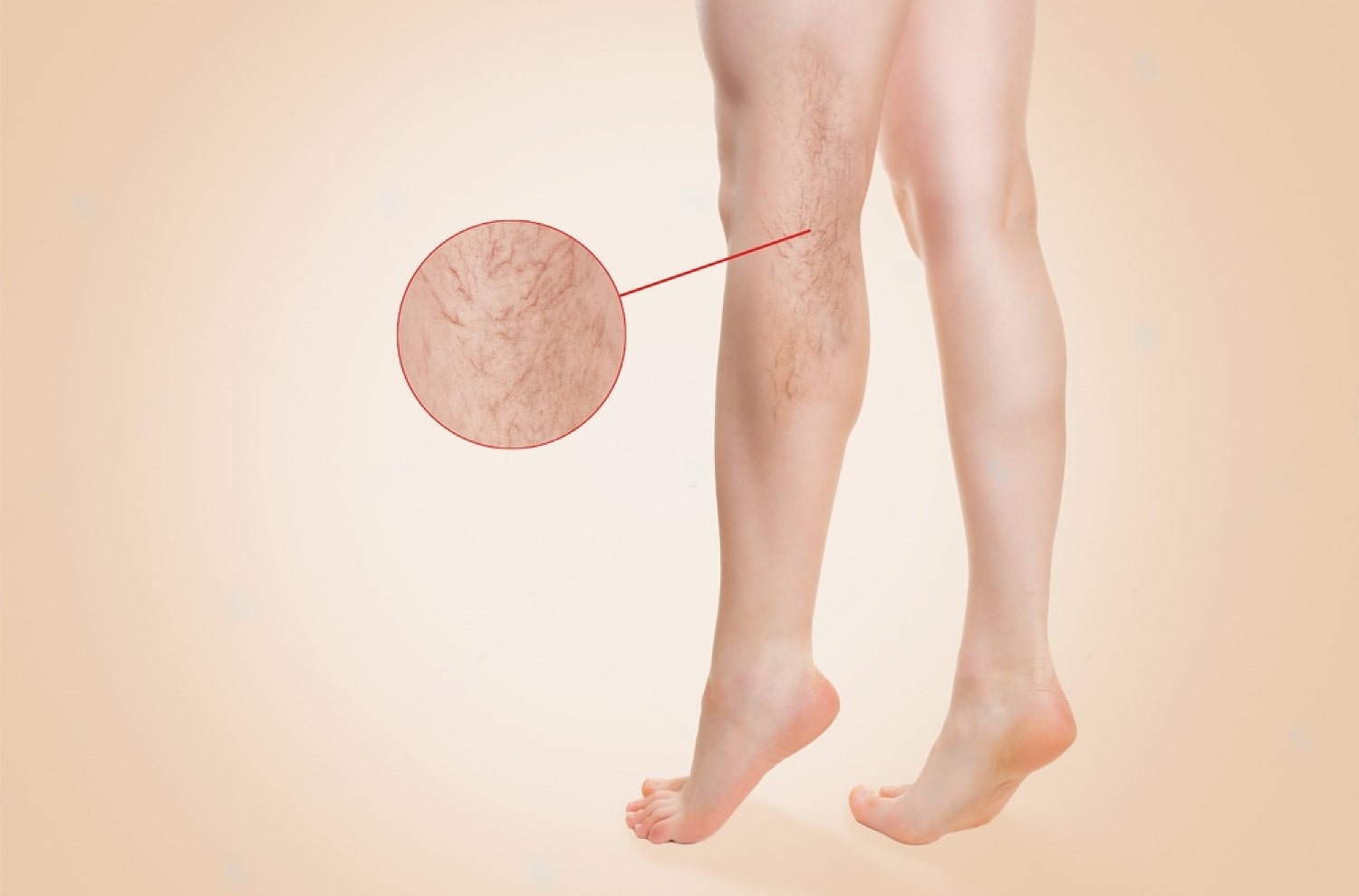 How should I take care of my legs after endovenous radiofrequency ablation?
After your endovenous radiofrequency ablation treatment, you need to wear compression stockings continuously for several weeks. You also need to walk around for 30-40 minutes every day, including the day of your treatment.
You might have some mild bruising or redness around your incision site or the treated vein. Any discoloration should go away within a couple of days. Your varicose vein will drain, shrink, and fade away over the next few weeks.
If you're troubled by varicose veins and want to find out if endovenous radiofrequency ablation is right for you, call Texas Vascular Institute or make an appointment online today.
WHAT OUR PATIENTS

have to say
Texas Vascular Institute always appreciates feedback from our valued patients. To date, we're thrilled to have collected 378 reviews with an average rating of 5 out of 5 stars. Please read what others are saying about Texas Vascular Institute below, and as always, we would love to collect your feedback.
Leave a Review

Amazing Practice
I'm very particular with my Healthcare and tend to be cautious with referrals to specialists. This office is amazing from the first point of contact. Their staff are friendly, professional and highly knowledgeable. Then the Dr is just as amazing as his staff, absolutely brilliant. Office manager Jessica has this office running like a well oiled machine and does so with a smile, an air of confidence, kindness and professionalism. Love this practice!!
- Richard G.

Beyond Thankful
Dr Batra and his staff are amazing! We are so grateful to have found him. Everyone is so kind and so caring and Dr Batra explains everything so well and does procedures with excellence. Beyond thankful to be under their care!!!
- Bitsy P.

Gold Standard
This is a gold standard for how a medical practice should be run. I was promptly seen at my scheduled time, my ultrasound was thorough and I received plenty of attention and care from the staff and Dr.Batra.
- Weronika L.
INSURANCE
We accept most major insurance plans. Please contact the medical office for all insurance related questions.








View Full List of Insurance Companies
Texas Vascular Institute | Dallas, TX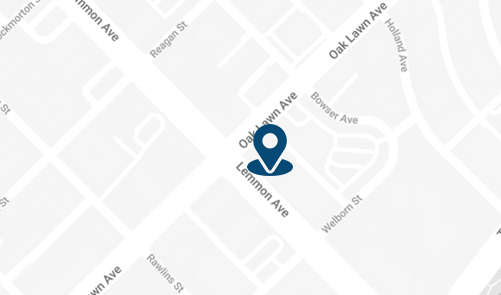 Address
3500 Oak Lawn Ave, #760
Dallas, TX 75219
Phone
For Appointments: 972-798-4710
General Inquiries: 972-646-8346
Set Appointment
Texas Vascular Institute | Hurst, TX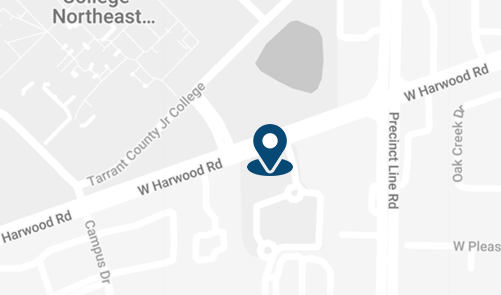 Address
809 West Harwood Rd, Suite 101,
Hurst, TX 76054
Phone
For Appointments: 972-798-4710
General Inquiries: 972-646-8346
Set Appointment