Geniculate Artery Embolization (GAE) is a minimally invasive procedure that is used to treat chronic knee pain caused by osteoarthritis. This procedure involves blocking the blood flow to the genicular arteries, whose function is to supply blood to the knee joint. By doing so, the pain receptors in the knee joint are desensitized, resulting in a reduction in knee pain.
Geniculate Artery Embolization – How Is The Procedure Performed?
GAE is performed under local anesthesia, which means that the patient is awake during the procedure. The procedure typically takes about an hour to complete. The doctor first performs a small incision in the skin surrounding the groin and proceeds to insert a catheter into the femoral artery. The catheter is then guided to the genicular arteries using X-ray guidance. Once the catheter is positioned, small particles called embolic agents are injected into the artery, blocking the blood flow to the knee joint.
GAE is a relatively new procedure, and studies have shown that it can be an effective treatment option for patients with chronic knee pain caused by osteoarthritis. A study published in the Journal of Vascular and Interventional Radiology in 2020 found that GAE provided significant pain relief in 92% of patients who underwent the procedure. Another study published in the same journal in 2019 found that GAE provided long-term pain relief in patients with osteoarthritis who had previously failed to respond to other treatment options.
The final stage of the disease is the complete closing of the vessel, often resulting from large plaque deposits or extensive damage to the artery.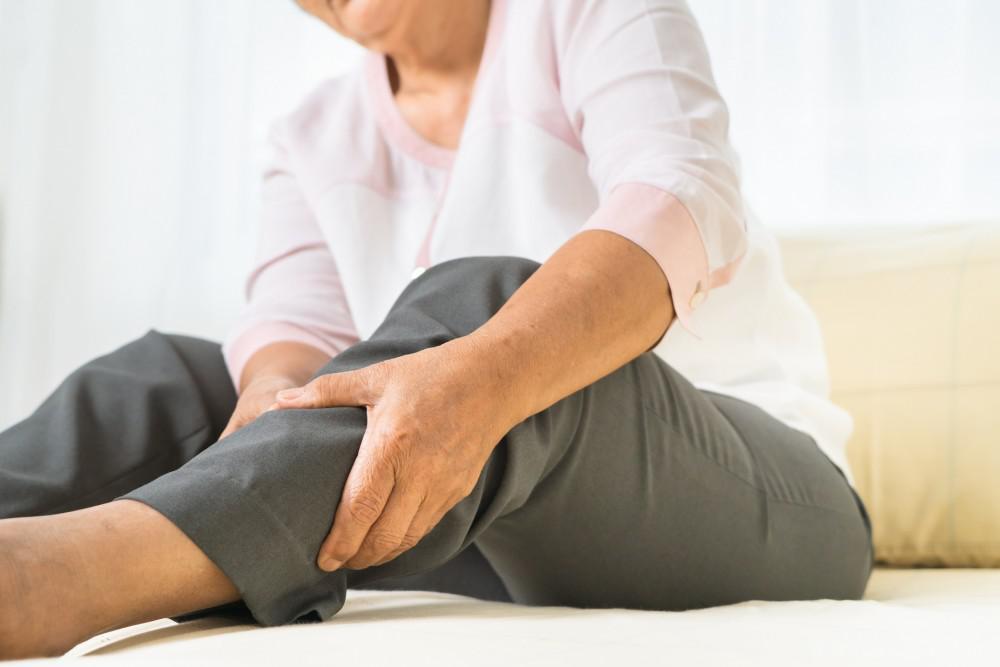 Geniculate Artery Embolization – Risks and Complications
Like all medical procedures, GAE does carry some risks. The most common side effects of GAE include pain at the injection site, swelling, and bruising. More serious complications, such as infection, bleeding, or damage to the arteries, are rare.
In conclusion, Geniculate Artery Embolization is a minimally invasive procedure that can provide significant pain relief for patients with chronic knee pain caused by osteoarthritis. While it is a relatively new procedure, studies have shown that it can be an effective treatment option for patients who have failed to respond to other treatment options. If you are experiencing chronic knee pain caused by osteoarthritis, talk to your doctor to see if GAE may be right for you.
What Is Osteoarthritis?
Osteoarthritis is a common joint disorder affecting millions of people around the world. It is a degenerative condition that causes the cartilage that cushions the joints to break down over time. As the cartilage wears away, the bones in the joint may begin to rub against each other, causing pain, stiffness, and reduced range of motion.
While osteoarthritis may present in any joint in your body, it more often than not affects the knees, hips, and hands. Osteoarthritis is more common in older patients, but it can occur at any age, especially if there is a history of joint injury or overuse.
Symptoms of Osteoarthritis
Symptoms of osteoarthritis may include swelling, stiffness, and pain in the distressed joint. The pain may be worse after physical activity or after sitting or standing for long periods of time. The joint may also feel stiff, making it difficult to move the affected limb. In severe cases, the joint may lose its range of motion entirely.
What Causes Osteoarthritis?
The exact cause of osteoarthritis is yet to be discovered, but several factors may contribute to its development. These include aging, genetics, joint injuries, obesity, and repetitive stress on the joints.
While there is currently no cure for the disorder, there are several treatment options available to you that can help to manage symptoms and improve your quality of life. These include pain medications, physical therapy, weight loss, and surgery in severe cases. Genicular Artery Embolization shows promising results for those struggling with knee pain due to osteoarthritis.
WHAT OUR PATIENTS

have to say
Texas Vascular Institute always appreciates feedback from our valued patients. To date, we're thrilled to have collected 378 reviews with an average rating of 5 out of 5 stars. Please read what others are saying about Texas Vascular Institute below, and as always, we would love to collect your feedback.
Leave a Review

Amazing Practice
I'm very particular with my Healthcare and tend to be cautious with referrals to specialists. This office is amazing from the first point of contact. Their staff are friendly, professional and highly knowledgeable. Then the Dr is just as amazing as his staff, absolutely brilliant. Office manager Jessica has this office running like a well oiled machine and does so with a smile, an air of confidence, kindness and professionalism. Love this practice!!
- Richard G.

Beyond Thankful
Dr Batra and his staff are amazing! We are so grateful to have found him. Everyone is so kind and so caring and Dr Batra explains everything so well and does procedures with excellence. Beyond thankful to be under their care!!!
- Bitsy P.

Gold Standard
This is a gold standard for how a medical practice should be run. I was promptly seen at my scheduled time, my ultrasound was thorough and I received plenty of attention and care from the staff and Dr.Batra.
- Weronika L.
INSURANCE
We accept most major insurance plans. Please contact the medical office for all insurance related questions.








View Full List of Insurance Companies
Texas Vascular Institute | Dallas, TX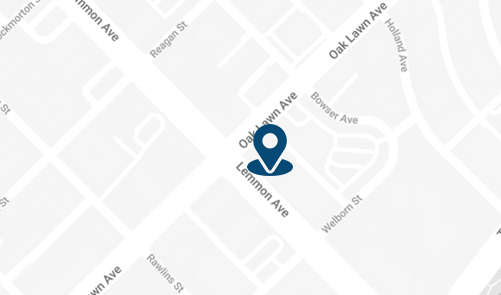 Address
3500 Oak Lawn Ave, #760
Dallas, TX 75219
Phone
For Appointments: 972-798-4710
General Inquiries: 972-646-8346
Set Appointment
Texas Vascular Institute | Hurst, TX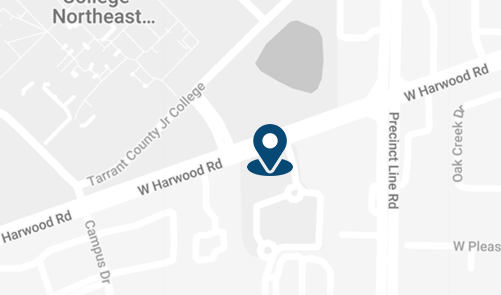 Address
809 West Harwood Rd, Suite 101,
Hurst, TX 76054
Phone
For Appointments: 972-798-4710
General Inquiries: 972-646-8346
Set Appointment