Ultrasound guided sclerotherapy is a highly advanced solution for efficient vein removal. At Texas Vascular Institute in Hurst and Dallas, Texas, interventional radiologist Dev Batra, MD, uses ultrasound guided sclerotherapy for venous disease treatment, spider vein removal, and varicose vein removal. With his considerable expertise, he's uniquely positioned to relieve your vein problems in the most effective and minimally invasive way possible. Click the online appointment maker or call the office to schedule your consultation today.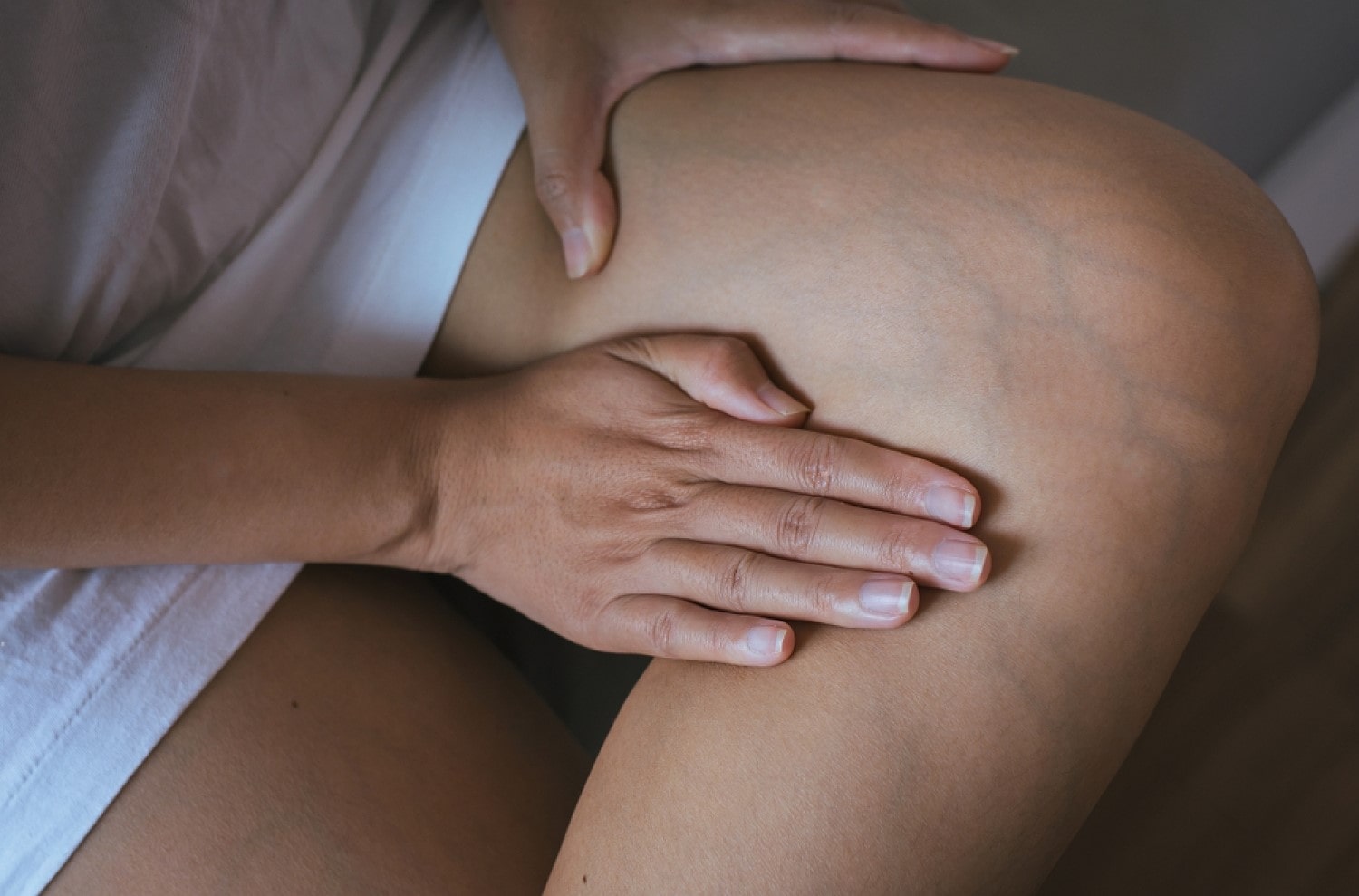 Ultrasound Guided Sclerotherapy Q & A
What is ultrasound guided sclerotherapy?
Ultrasound guided sclerotherapy uses a sclerotherapy procedure, in which your Texas Vascular Institute provider injects a sclerosing agent carried in a foam suspension into your vein using ultrasound guidance. This mixture effectively damages the inner vein lining to seal it off, causing it to disappear.
Why is ultrasound guided sclerotherapy better than traditional sclerotherapy?
Sclerosing agents are mainly liquids, but it can be difficult to distribute them evenly in the veins. After injecting gas into the sclerosing agent, your vein specialist at Texas Vascular Institute injects a foam-sclerosant blend into your vein. 
The gas functions as a marker during ultrasound imaging, allowing your vein specialist to view the foam to expertly target a specific area. The foam allows for even distribution and also rises against gravity for optimal results. Another advantage of ultrasound imaging is that there's no radiation. 
How does the ultrasound guided sclerotherapy procedure work?
Your Texas Vascular Institute specialist inserts a small needle in your vein, and then determines the ideal injection location with ultrasound guidance. Then, they inject the sclerosing agent-foam mixture. Your treatment provider may elevate your legs to produce optimal effects. 
After your procedure, which usually takes only 30-60 minutes, your specialist may ask you to sit and relax for a few minutes until any bleeding at the injection site stops. You receive specific discharge instructions after your procedure.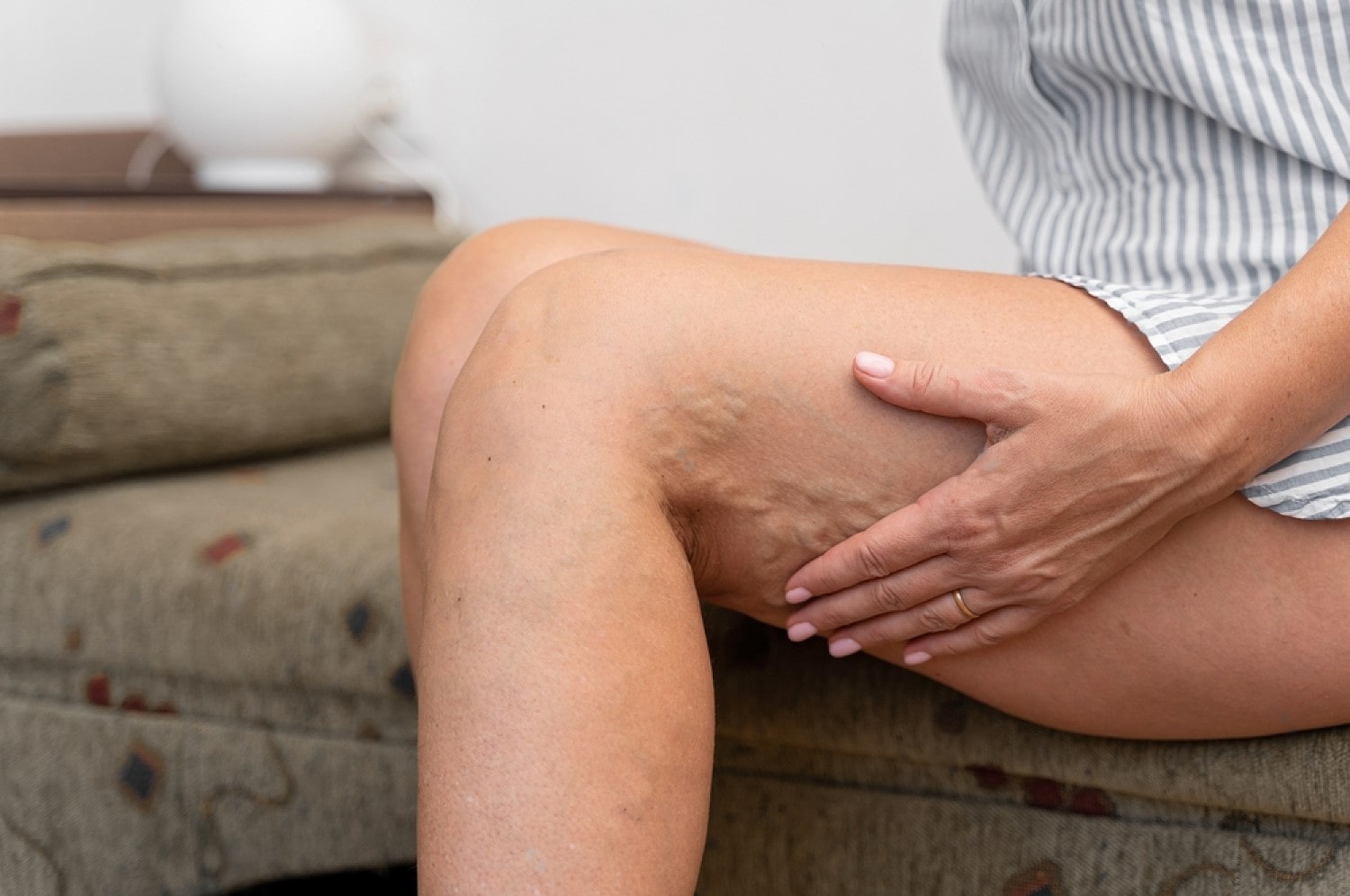 Do I need compression stockings after ultrasound guided sclerotherapy?
No. Compression therapy can actually be bad for you after ultrasound guided sclerotherapy. Generally, there's no real work for you after the procedure.
Is ultrasound guided sclerotherapy right for me?
Ultrasound guided sclerotherapy may be right for you if you have chronic venous disease or varicose veins. This treatment is especially effective for smaller veins, including spider veins, but the vein specialists at Texas Vascular Institute frequently combine ultrasound guided sclerotherapy with other kinds of treatments to remove even very large varicose veins, enhance ulcer healing, and more. 
In a few situations, ultrasound guided sclerotherapy might not be ideal. If you have elevated risks for clotting or arterial vessel disease, another treatment could suit your needs better. Texas Vascular Institute is a full-service vein care facility that can deliver the treatment you need. 
Find out how ultrasound guided sclerotherapy can help you by calling Texas Vascular Institute or booking online today.
WHAT OUR PATIENTS

have to say
Texas Vascular Institute always appreciates feedback from our valued patients. To date, we're thrilled to have collected 378 reviews with an average rating of 5 out of 5 stars. Please read what others are saying about Texas Vascular Institute below, and as always, we would love to collect your feedback.
Leave a Review

Amazing Practice
I'm very particular with my Healthcare and tend to be cautious with referrals to specialists. This office is amazing from the first point of contact. Their staff are friendly, professional and highly knowledgeable. Then the Dr is just as amazing as his staff, absolutely brilliant. Office manager Jessica has this office running like a well oiled machine and does so with a smile, an air of confidence, kindness and professionalism. Love this practice!!
- Richard G.

Beyond Thankful
Dr Batra and his staff are amazing! We are so grateful to have found him. Everyone is so kind and so caring and Dr Batra explains everything so well and does procedures with excellence. Beyond thankful to be under their care!!!
- Bitsy P.

Gold Standard
This is a gold standard for how a medical practice should be run. I was promptly seen at my scheduled time, my ultrasound was thorough and I received plenty of attention and care from the staff and Dr.Batra.
- Weronika L.
INSURANCE
We accept most major insurance plans. Please contact the medical office for all insurance related questions.








View Full List of Insurance Companies
Texas Vascular Institute | Dallas, TX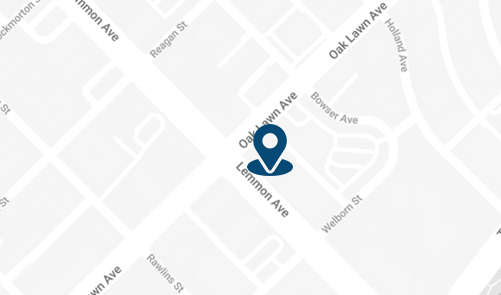 Address
3500 Oak Lawn Ave, #760
Dallas, TX 75219
Phone
For Appointments: 972-798-4710
General Inquiries: 972-646-8346
Set Appointment
Texas Vascular Institute | Hurst, TX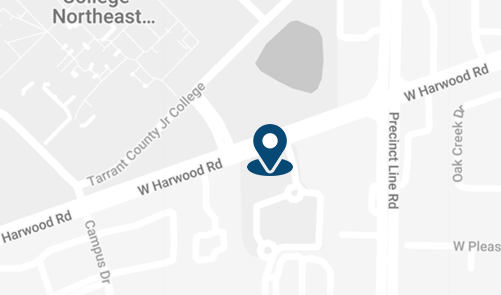 Address
809 West Harwood Rd, Suite 101,
Hurst, TX 76054
Phone
For Appointments: 972-798-4710
General Inquiries: 972-646-8346
Set Appointment