Why do I have vein problems?
Vein problems can occur for a number of reasons.
Certain occupations and lifestyle activities can contribute directly to vein problems. Individuals that work in roles that require them to stand for long periods of time are at greater risk of developing vein problems due to increased pressure on the veins for extended periods of time. Individuals that spend the majority of their day sitting are also at risk because they may not be using their leg muscles to push blood out of their veins.
Pregnancy is also strongly linked to the development of varicose veins because pregnancy increases the volume of blood in your body but lowers the amount of blood flow from your legs to your pelvis. These physiological changes also put extra pressure on your leg veins, and veins may not recover after multiple pregnancies.
However, in many instances the exact cause is not known.
We know that women are diagnosed with vein problems more frequently than men, the likelihood of having vein problems increases with age, and individuals with a family history of vein problems are more likely to have vein problems themselves.
Will my insurance cover my vein treatment?
Many superficial vein disorders affect quality of life, and are therefore covered by your insurance, including Medicare. Call us for a free vein screening.
Is vein treatment painful?
With the use of minimally invasive vein treatments and local numbing medication, the majority of patients report very little or no discomfort during or after treatment.
If you experience excessive discomfort during your treatment or are anxious about how your treatment will feel, we can prescribe medication to make your treatment more comfortable.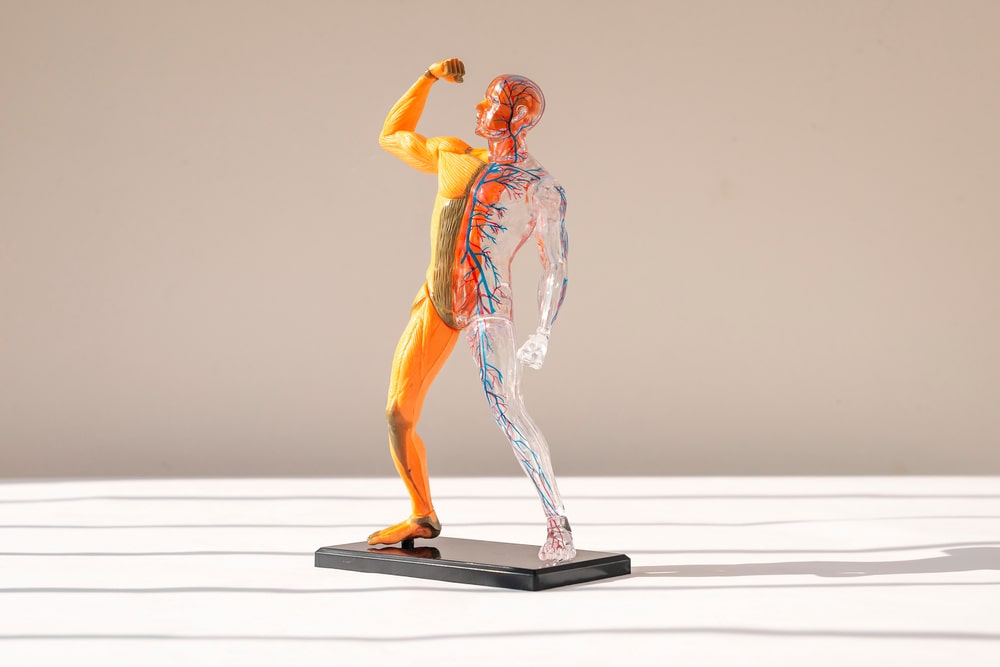 How long will it take me to recover from my vein treatment?
Recovery from minimally invasive vein treatment is immediate in most cases. Patients are encouraged to walk afterwards and are typically able to drive home or back to work from their procedure.
Will I need to get my veins treated again in the future?
In a small percentage of cases (less than 10%), varicose veins can re-canalize (re-open) following treatment, sometimes requiring secondary treatment by sclerotherapy or phlebectomy. In addition, the treatment of a varicose vein may require secondary treatment of smaller branching veins for complete cosmetic resolution.
Even with successful closure of the target veins, new problems can occur in other veins. Lifestyle changes, such as diet and exercise, can help prevent the recurrence of varicose veins. There is no clinically proven method to prevent spider veins.
Do I need to get my vein problems treated?
Besides the cosmetic issues, varicose veins can remain asymptomatic for many years. However, vein problems are progressive in nature, meaning that they can worsen over time if left untreated and eventually contribute to the development of chronic venous insufficiency (CVI).
CVI introduces additional symptoms, including darkening of the skin, itchiness, pain, cramping, and/or swelling throughout the leg that can be difficult to manage.
Not seeing your question here? We're happy to answer any additional questions. Give us a call at (972) 646-8346.
WHAT OUR PATIENTS

have to say
Texas Vascular Institute always appreciates feedback from our valued patients. To date, we're thrilled to have collected 378 reviews with an average rating of 5 out of 5 stars. Please read what others are saying about Texas Vascular Institute below, and as always, we would love to collect your feedback.
Leave a Review

Amazing Practice
I'm very particular with my Healthcare and tend to be cautious with referrals to specialists. This office is amazing from the first point of contact. Their staff are friendly, professional and highly knowledgeable. Then the Dr is just as amazing as his staff, absolutely brilliant. Office manager Jessica has this office running like a well oiled machine and does so with a smile, an air of confidence, kindness and professionalism. Love this practice!!
- Richard G.

Beyond Thankful
Dr Batra and his staff are amazing! We are so grateful to have found him. Everyone is so kind and so caring and Dr Batra explains everything so well and does procedures with excellence. Beyond thankful to be under their care!!!
- Bitsy P.

Gold Standard
This is a gold standard for how a medical practice should be run. I was promptly seen at my scheduled time, my ultrasound was thorough and I received plenty of attention and care from the staff and Dr.Batra.
- Weronika L.
INSURANCE
We accept most major insurance plans. Please contact the medical office for all insurance related questions.








View Full List of Insurance Companies
Texas Vascular Institute | Dallas, TX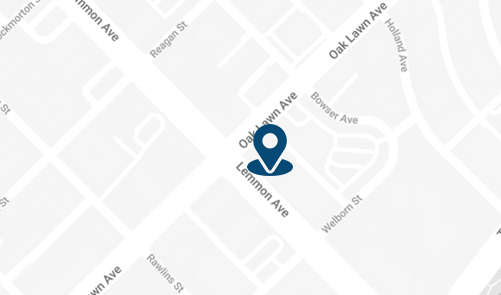 Address
3500 Oak Lawn Ave, #760
Dallas, TX 75219
Phone
For Appointments: 972-798-4710
General Inquiries: 972-646-8346
Set Appointment
Texas Vascular Institute | Hurst, TX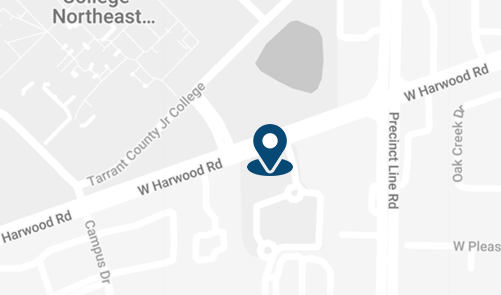 Address
809 West Harwood Rd, Suite 101,
Hurst, TX 76054
Phone
For Appointments: 972-798-4710
General Inquiries: 972-646-8346
Set Appointment