Venous ulcers are open wounds on your legs or ankles. If you have this type of wound, it generally means you're dealing with chronic venous disease. Fortunately, Texas Vascular Institute in Hurst and Dallas, Texas, has state-of-the-art solutions for all stages of vein disease. Experienced interventional radiologist Dev Batra, MD, and the other vein specialists have extensive knowledge and skill in healing venous ulcers, and they're poised to help you now. Call the office or click the online appointment maker anytime.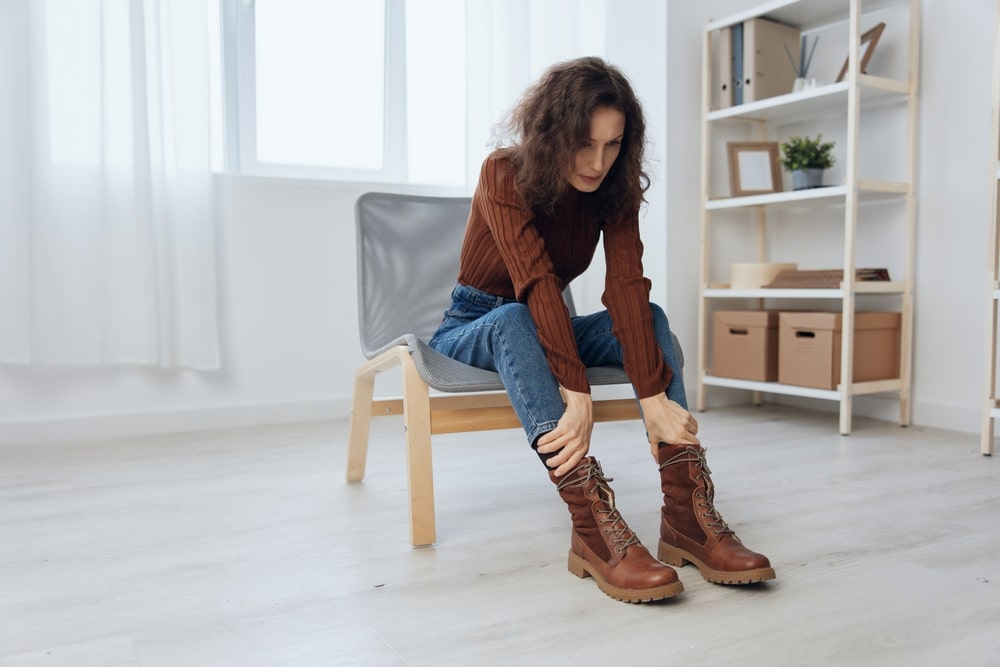 Venous Ulcers Q & A
What are venous ulcers?
Venous ulcers are generally the last stage of chronic venous disease. Usually, before you develop venous ulcers, you experience spider veins, varicose veins, leg swelling, and skin changes known as venous stasis dermatitis.
A venous ulcer is usually easy to identify visually, based on its location in the lower leg or ankle area. It may have discolored skin around the wound, hardened skin at the wound borders, and intensely red skin. Venous leg ulcers tend to be quite painful, and it's also common to have cramping and leg heaviness with this condition.
How do you diagnose venous ulcers?
Texas Vascular Institute uses state-of-the-art diagnostic tools including vascular ultrasound and ankle-brachial index testing to determine the underlying cause of your venous ulcers. In most cases, vein disease is the problem, so there's no one better to handle your diagnosis and venous ulcer treatment than these vein experts.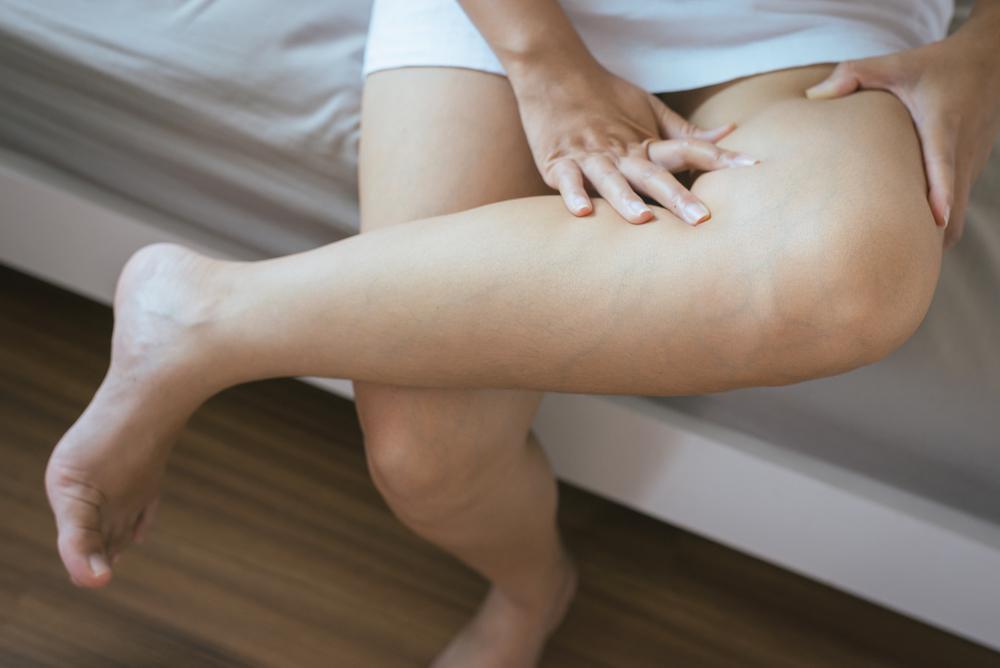 How do you heal venous ulcers?
Treatment depends on many factors, including your health, how your symptoms impact your day-to-day life, and how long you've been dealing with the venous ulcer. Texas Vascular Institute treats the causative vein disease because that's the most effective way to eliminate the veins causing your problems.
VenaSeal
In VenaSeal™ treatment, your vein specialist injects an adhesive into your diseased vein to seal it shut. Then, your blood moves into different healthy veins in the area.
ClosureFast
In ClosureFast™ treatment, your vein specialist at Texas Vascular Institute uses a specialized tool to deliver radiofrequency impulses into the diseased vein tissue. This causes your vein to collapse, and the blood moves to healthy veins.
Ultrasound guided foam sclerotherapy
In ultrasound guided foam sclerotherapy, your vein specialist injects diseased veins with a solution that irritates your vein to make it wither and die. Your blood moves to healthy veins near it.
Microphlebectomy
In microphlebectomy, your vein care expert makes very small incisions to pull a diseased varicose vein free and remove it. This treatment is often done after ClosureFast or VenaSeal.
Treatment generally focuses on not only the main diseased vein, but also on the tributary veins feeding it. For example, Texas Vascular Institute may recommend ClosureFast followed by foam sclerotherapy to shut down all diseased veins completely.
Call Texas Vascular Institute or use online booking to get help for venous ulcers now.
WHAT OUR PATIENTS

have to say
Texas Vascular Institute always appreciates feedback from our valued patients. To date, we're thrilled to have collected 378 reviews with an average rating of 5 out of 5 stars. Please read what others are saying about Texas Vascular Institute below, and as always, we would love to collect your feedback.
Leave a Review

Amazing Practice
I'm very particular with my Healthcare and tend to be cautious with referrals to specialists. This office is amazing from the first point of contact. Their staff are friendly, professional and highly knowledgeable. Then the Dr is just as amazing as his staff, absolutely brilliant. Office manager Jessica has this office running like a well oiled machine and does so with a smile, an air of confidence, kindness and professionalism. Love this practice!!
- Richard G.

Beyond Thankful
Dr Batra and his staff are amazing! We are so grateful to have found him. Everyone is so kind and so caring and Dr Batra explains everything so well and does procedures with excellence. Beyond thankful to be under their care!!!
- Bitsy P.

Gold Standard
This is a gold standard for how a medical practice should be run. I was promptly seen at my scheduled time, my ultrasound was thorough and I received plenty of attention and care from the staff and Dr.Batra.
- Weronika L.
INSURANCE
We accept most major insurance plans. Please contact the medical office for all insurance related questions.








View Full List of Insurance Companies
Texas Vascular Institute | Dallas, TX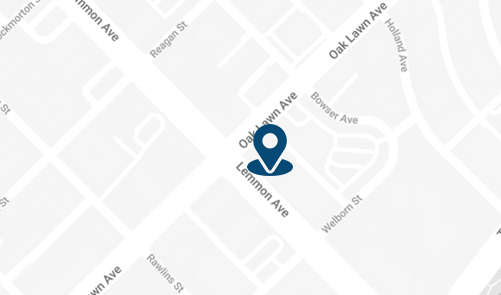 Address
3500 Oak Lawn Ave, #760
Dallas, TX 75219
Phone
For Appointments: 972-798-4710
General Inquiries: 972-646-8346
Set Appointment
Texas Vascular Institute | Hurst, TX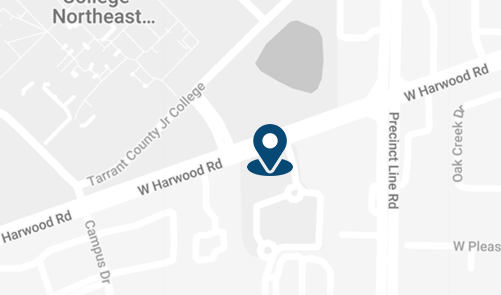 Address
809 West Harwood Rd, Suite 101,
Hurst, TX 76054
Phone
For Appointments: 972-798-4710
General Inquiries: 972-646-8346
Set Appointment