If your osteoarthritis (OA) of the knee hasn't responded to traditional methods of treatment or if you're not a suitable candidate for surgery, geniculate artery embolization (GAE) might be an excellent alternative for you.
It's a ground-breaking, minimally invasive treatment that effectively obstructs the blood supply to the knee joint's inflamed nerves. We're proud to inform you that Texas Vascular Institute is one of the few clinics in Dallas offering this advanced procedure.
So, why consider GAE? Its benefits are numerous and significant:
Provides effective pain relief
Improves joint function
Reduces inflammation
Lowers the risk of complications compared to traditional treatments
Understanding Osteoarthritis of the Knee
Osteoarthritis (OA), a degenerative joint disease, prompts cartilage breakdown, bone spurs, and inflammation within the joint. Particularly, OA of the knee is a common form of arthritis, affecting millions of individuals globally.
Some of the noticeable symptoms include:
Persistent pain in the knee
Stiffness and swelling
Reduced range of motion
Difficulty performing daily activities, such as walking or climbing stairs.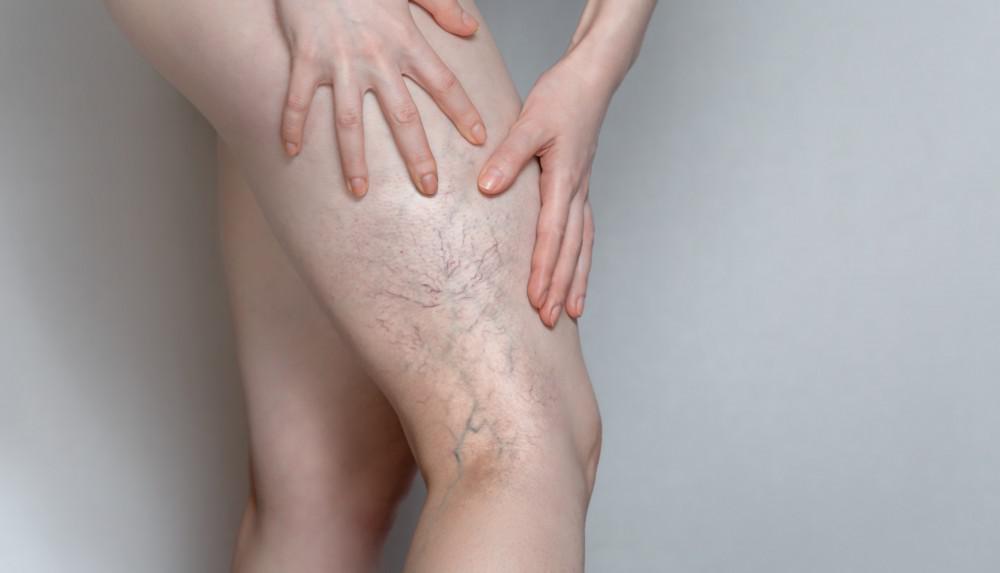 OA of the knee is typically caused or exacerbated by factors such as age, genetic predisposition, obesity, injury, overuse, and alignment issues.
If left untreated, complications can arise, like chronic pain, disability, infection, and the need for joint replacement surgery.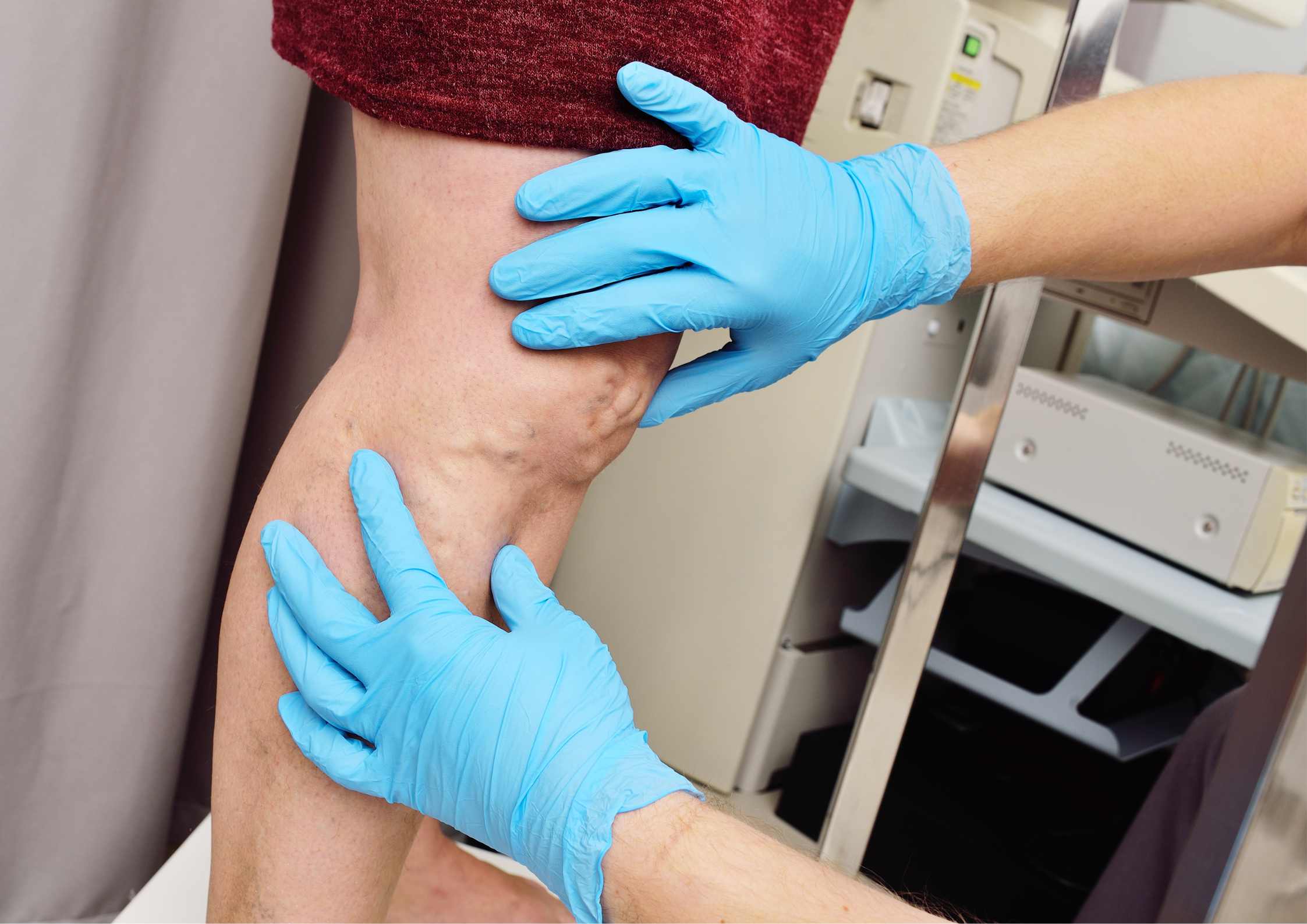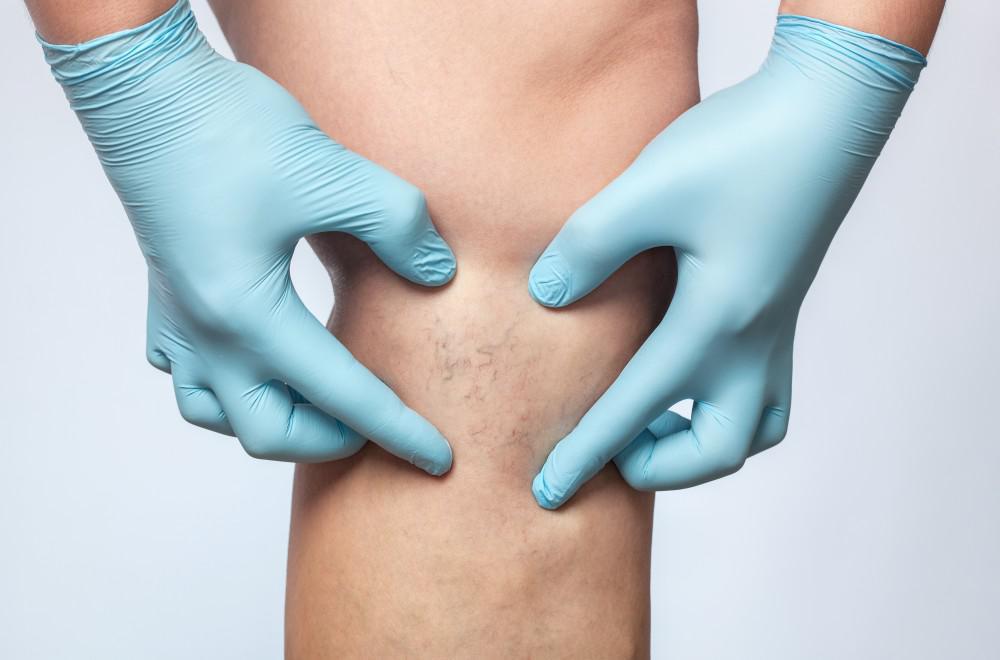 Existing Treatment Options and Their Limitations
There are numerous conservative treatment options for OA of the knee. These include medication, physical therapy, injections, braces, and lifestyle changes. While these treatments can alleviate symptoms, they do not treat the underlying cause or halt the progression of the disease.
Drawbacks and side effects of conservative treatments include:
Allergic reactions
Bleeding or infection from injections
Weight gain from certain medications
Stomach ulcers or liver damage from long-term medication use
Dependency issues related to pain medications
On the other hand, surgical treatment options like arthroscopy, osteotomy, and joint replacement can restore joint function and appearance. However, these procedures come with significant risks and require extensive recovery time.
Complications and failures from surgeries can include:
Post-operative infection or bleeding
Nerve damage or blood clots
Loosening or wear of the artificial joint
Need for revision surgery due to premature failure of the artificial joint
As you can see, while there are several existing treatments for OA of the knee, they come with their own limitations and risks. This is where GAE, with its minimal invasiveness and efficient results, stands out as a new-age solution to an age-old problem.
The GAE Advantage: How Does It Outshine Traditional Treatment Options?
Geniculate artery embolization (GAE) is a cutting-edge treatment option that directly targets the abnormal blood vessels fueling inflammation in the knee joint. It uses tiny particles called embolic material to block these blood vessels, significantly reducing inflammation and, consequently, pain.
Unlike other treatments, GAE is carried out by an interventional radiologist, using image guidance and local anesthesia in an outpatient setting. It's a quick procedure, taking about an hour, with no need for incisions or stitches.
What sets GAE apart from other treatment options:
Instant and long-lasting pain relief
Enhanced function and quality of life
Diminished inflammation and swelling
Reduced risk of infection, bleeding, or nerve damage
Swift recovery and quick return to normal activities
Eliminates the need for continuous medication or invasive surgery
Are You a Suitable Candidate for GAE?
GAE is particularly beneficial for patients with moderate to severe OA of the knee who haven't found relief from conservative therapies or aren't candidates for surgery.
However, it's not suitable for patients with active infections or bleeding in the knee joint or for those allergic to contrast dye or embolic agents.
Determining if GAE is right for you involves a comprehensive evaluation by an interventional radiologist at Texas Vascular Institute. This includes a review of your medical history, physical examination, blood tests, and imaging tests like X-rays or MRIs.
Based on this evaluation, the interventional radiologist will discuss the benefits and risks of GAE with you and address any questions you may have.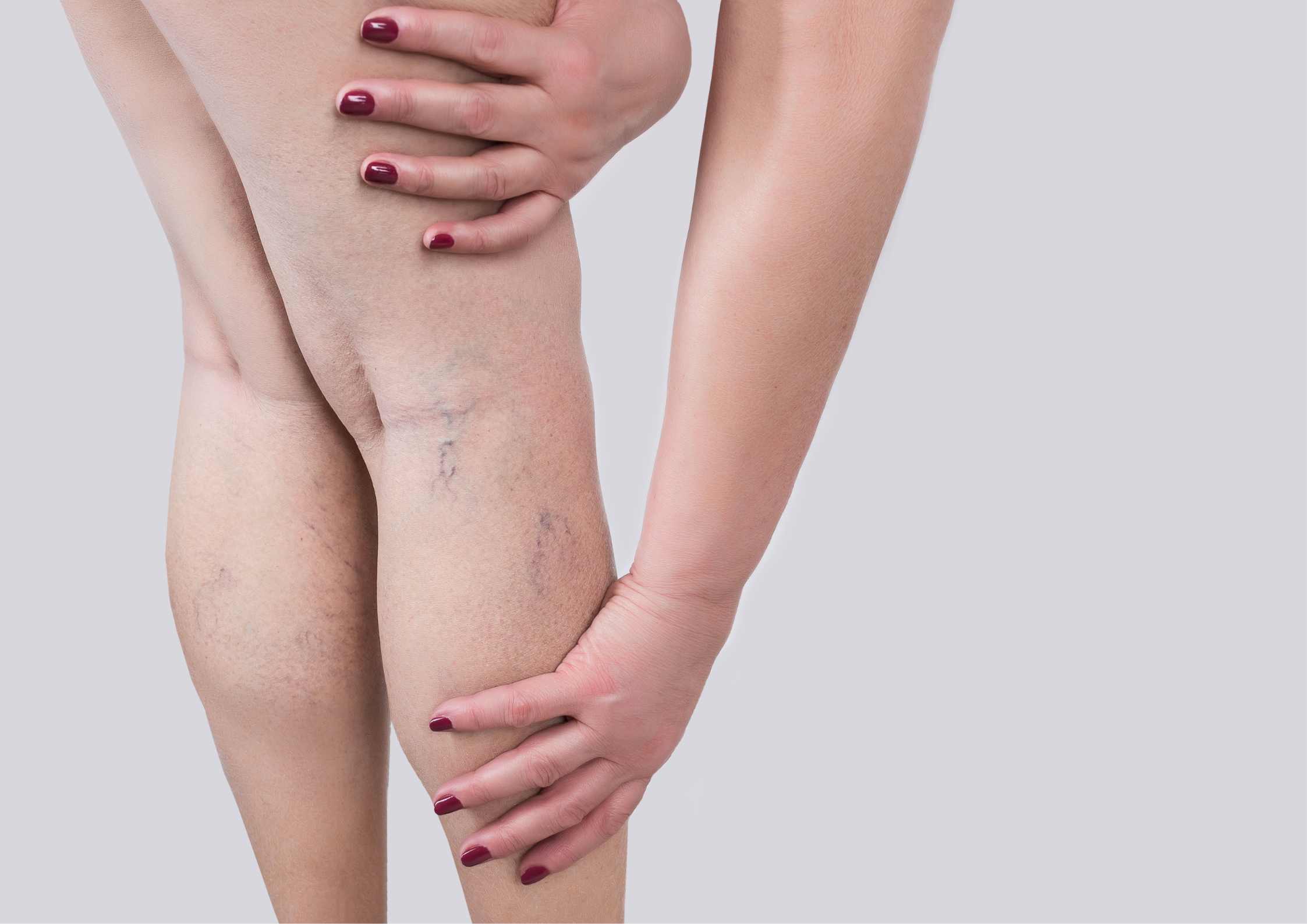 The GAE Journey: What to Expect and How to Prepare
Before GAE, you need to adhere to specific instructions like:
Stop certain medications, like blood thinners or anti-inflammatory drugs, a few days before the procedure
Refrain from eating or drinking anything several hours before
Arrange transportation post-procedure, as you won't be in a position to drive
During GAE, local anesthesia and sedation will be administered to ensure your comfort. The interventional radiologist will create a small puncture in your groin or wrist to insert a thin tube called a catheter into your artery.
This catheter, guided by X-ray imaging, will be advanced to the geniculate arteries that supply the knee joint. A contrast dye will be injected to visualize the blood vessels, followed by the embolic agents to block them. Post this, the catheter will be removed, and the puncture site will be pressurized to prevent bleeding.
After GAE, you'll be monitored in the recovery room for a few hours before being discharged. You might experience mild pain, bruising, or swelling in the knee or groin area for a few days following the procedure.
Post-procedure instructions include:
Taking prescribed pain medication
Using ice packs on the knee or groin area as required
Keeping the puncture site clean and dry
Avoiding strenuous activities for a few weeks
Regular check-ups with your interventional radiologist
GAE treatment is relatively straightforward, less invasive, and offers a quick recovery compared to other treatment options.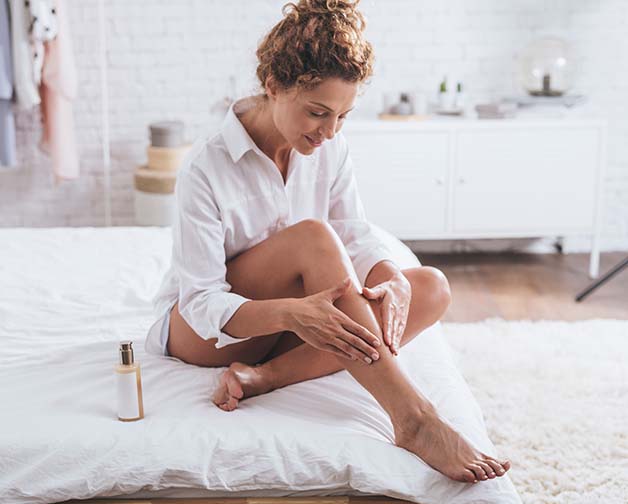 Promising Results and Outcomes of GAE: The Evidence-Based Perspective
The efficacy of GAE has been extensively studied and shown to deliver substantial pain relief and improved function for OA patients. Numerous clinical trials and research studies corroborate this claim.
Here are some prominent studies and their findings:
A 2015 study by Okuno et al. reported an average pain reduction of 58% and function improvement of 40% at six months after GAE in 11 OA patients.
A 2017 study by Bagla et al. presented an average pain reduction of 71% and function improvement of 64% one-year post-GAE in 13 OA patients.
A 2018 study by Kim et al. found an average pain reduction of 66% and function improvement of 53% two years after GAE in 20 OA patients.
GAE has also been proven to reduce inflammation and swelling in the knee joint, besides preventing further cartilage damage or bone spurs. Key studies include:
A 2017 study by Okuno et al. reported a significant decrease in synovial thickness and volume in the knee joint six months post-GAE in 11 OA patients.
A 2018 study by Bagla et al. revealed no progression of cartilage loss or osteophyte formation in the knee joint one year after GAE in 13 OA patients.
In terms of success and complication rates, GAE trumps other OA treatment options:
A 2015 study by Okuno et al. reported no major complications or adverse events related to GAE in 11 OA patients.
A 2017 study by Bagla et al. noted only one minor complication (transient skin rash) related to GAE in 13 OA patients.
Maintaining GAE Outcomes: A Pathway to Long-Term Relief
Once GAE has been performed, maintaining the results and outcomes involves:
Continuing with a physical therapy or exercise program to strengthen your muscles and enhance mobility
Maintaining a healthy weight and diet to lessen stress on your joints and prevent inflammation
Avoiding activities or habits that could aggravate knee pain or cause injury, such as smoking, excessive alcohol consumption, or high-impact sports
In summary, GAE is a revolutionary treatment option for OA patients who haven't found relief in conservative therapies or aren't surgical candidates.
It's a minimally invasive procedure that curbs the blood supply to inflamed nerves in the knee joint, reducing inflammation and pain. Carried out by an interventional radiologist, the procedure boasts several benefits over traditional treatments, including immediate and long-term pain relief, improved function and quality of life, reduced inflammation and swelling, lower risk of infection, bleeding, or nerve damage, and a swift recovery.
The scientific evidence supporting GAE is robust, with studies showing significant pain relief and improved function in OA patients post-procedure. GAE also effectively reduces inflammation and swelling in the knee joint, and evidence suggests it prevents further cartilage damage and bone spur formation.
Are you interested in learning more or scheduling an appointment? Visit our website at Texas Vascular Institute or call our office at 972-798-4641.
WHAT OUR PATIENTS

have to say
Texas Vascular Institute always appreciates feedback from our valued patients. To date, we're thrilled to have collected 378 reviews with an average rating of 5 out of 5 stars. Please read what others are saying about Texas Vascular Institute below, and as always, we would love to collect your feedback.
Leave a Review

Amazing Practice
I'm very particular with my Healthcare and tend to be cautious with referrals to specialists. This office is amazing from the first point of contact. Their staff are friendly, professional and highly knowledgeable. Then the Dr is just as amazing as his staff, absolutely brilliant. Office manager Jessica has this office running like a well oiled machine and does so with a smile, an air of confidence, kindness and professionalism. Love this practice!!
- Richard G.

Beyond Thankful
Dr Batra and his staff are amazing! We are so grateful to have found him. Everyone is so kind and so caring and Dr Batra explains everything so well and does procedures with excellence. Beyond thankful to be under their care!!!
- Bitsy P.

Gold Standard
This is a gold standard for how a medical practice should be run. I was promptly seen at my scheduled time, my ultrasound was thorough and I received plenty of attention and care from the staff and Dr.Batra.
- Weronika L.
INSURANCE
We accept most major insurance plans. Please contact the medical office for all insurance related questions.








View Full List of Insurance Companies
Texas Vascular Institute | Dallas, TX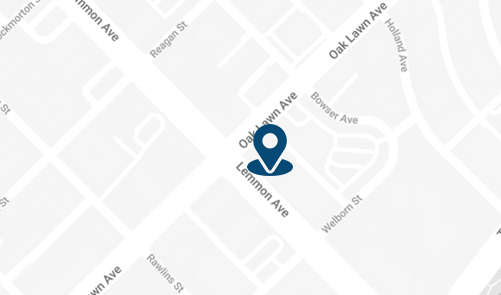 Address
3500 Oak Lawn Ave, #760
Dallas, TX 75219
Phone
For Appointments: 972-798-4710
General Inquiries: 972-646-8346
Set Appointment
Texas Vascular Institute | Hurst, TX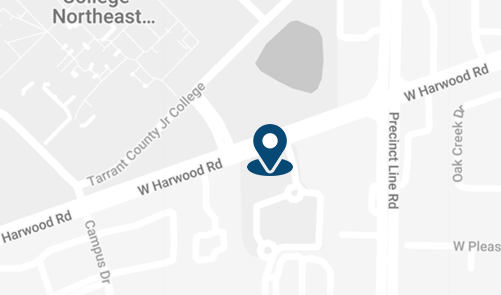 Address
809 West Harwood Rd, Suite 101,
Hurst, TX 76054
Phone
For Appointments: 972-798-4710
General Inquiries: 972-646-8346
Set Appointment