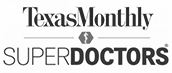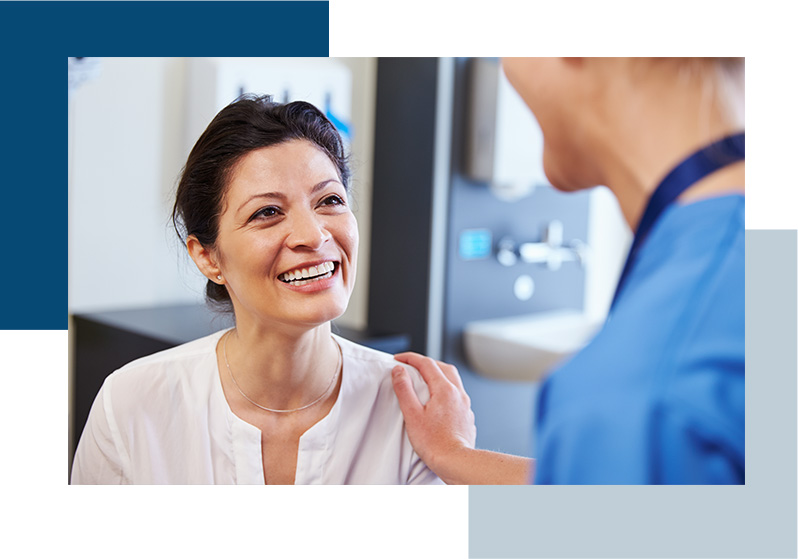 More than 70% of Americans suffer from varicose veins or another type of vein disease. If you're tired of the cosmetic and physical difficulties associated with varicose veins, you can trust top-rated interventional radiologist Dev Batra, MD, at Dallas Vein Institute for personalized treatment, comfortable procedures, and excellent vein disease education. Reach out to the offices in Hurst and Dallas, Texas, by phone or through the online scheduler today.
What are varicose veins?
Varicose veins are large, ropy veins that twist through your legs. Varicose veins are usually quite prominent on the surface of your legs. In addition to their unattractive appearance, varicose veins can cause some very uncomfortable and difficult symptoms.
If you don't get treatment for varicose veins, they can grow much worse, potentially extending to the deep veins that act as a main pathway to relay blood back to your heart. This leads to blood pooling in all of your leg veins, potentially causing:
Leg pain
Leg swelling
Itchy skin
Discolored skin (skin pigmentation changes like darkening)
Achy legs
Leg cramps
Leg ulcers
If you have varicose veins, you're up to 430% more likely to develop deep vein thrombosis, a potentially life-threatening condition in which you develop a blood clot in one of your deep veins.
Although deep vein thrombosis is a rare condition, it's important to speak with your Dallas Vein Institute specialist to understand your personal risk level and how you can take steps to prevent it.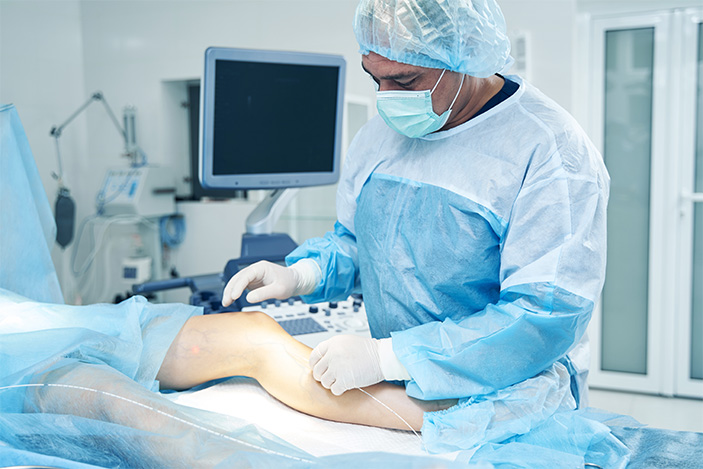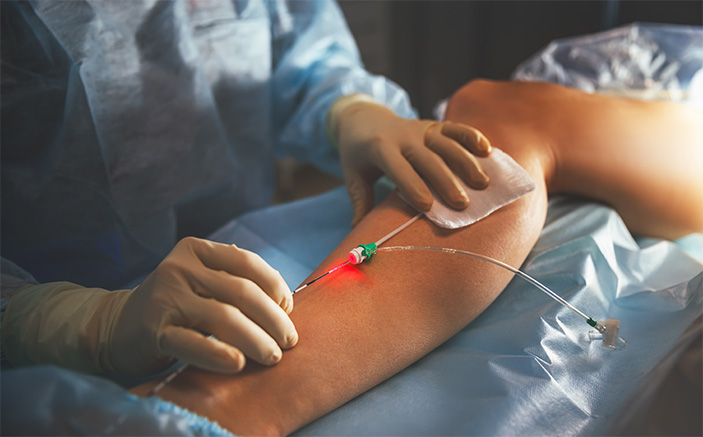 What is the best way to eliminate varicose veins?
Dallas Vein Institute is a full-service vein treatment facility that offers state-of-the-art varicose vein treatments. Every treatment is customized for your needs and comfort, so your provider helps you decide which approach works best for you.
Although conservative management approaches such as exercise, weight loss, and compression hosiery can help reduce certain varicose vein symptoms, these measures don't actually treat the veins themselves. To effectively treat varicose veins, your provider typically uses minimally invasive procedures including:
VenaSeal™
Endovenous radiofrequency ablation
Ultrasound guided foam sclerotherapy
Microphlebectomy
All of these treatment approaches are faster, easier, and considerably less painful than surgical techniques. Surgical procedures like vein ligation and vein stripping require many incisions and a long recovery period.
Book your appointment at Dallas Vein Institute online or call the office for varicose vein help now.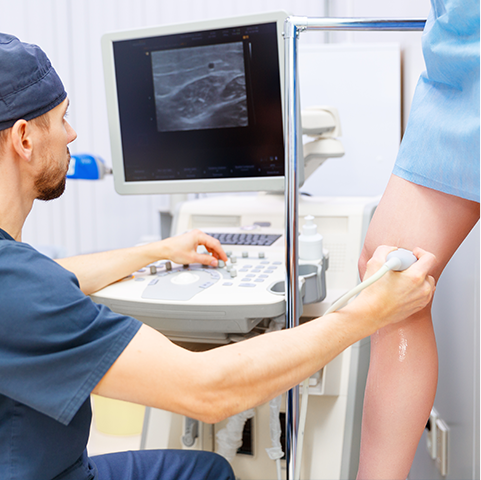 WHAT OUR PATIENTS

have to say
Texas Vascular Institute always appreciates feedback from our valued patients. To date, we're thrilled to have collected 378 reviews with an average rating of 5 out of 5 stars. Please read what others are saying about Texas Vascular Institute below, and as always, we would love to collect your feedback.
Leave a Review

Amazing Practice
I'm very particular with my Healthcare and tend to be cautious with referrals to specialists. This office is amazing from the first point of contact. Their staff are friendly, professional and highly knowledgeable. Then the Dr is just as amazing as his staff, absolutely brilliant. Office manager Jessica has this office running like a well oiled machine and does so with a smile, an air of confidence, kindness and professionalism. Love this practice!!
- Richard G.

Beyond Thankful
Dr Batra and his staff are amazing! We are so grateful to have found him. Everyone is so kind and so caring and Dr Batra explains everything so well and does procedures with excellence. Beyond thankful to be under their care!!!
- Bitsy P.

Gold Standard
This is a gold standard for how a medical practice should be run. I was promptly seen at my scheduled time, my ultrasound was thorough and I received plenty of attention and care from the staff and Dr.Batra.
- Weronika L.
INSURANCE
We accept most major insurance plans. Please contact the medical office for all insurance related questions.








View Full List of Insurance Companies
Texas Vascular Institute | Dallas, TX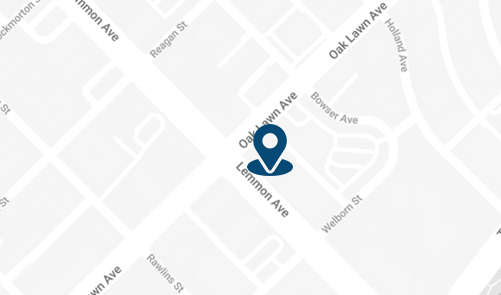 Address
3500 Oak Lawn Ave, #760
Dallas, TX 75219
Phone
For Appointments: 972-798-4710
General Inquiries: 972-646-8346
Set Appointment
Texas Vascular Institute | Hurst, TX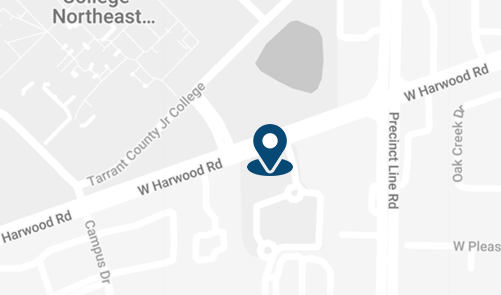 Address
809 West Harwood Rd, Suite 101,
Hurst, TX 76054
Phone
For Appointments: 972-798-4710
General Inquiries: 972-646-8346
Set Appointment