By: Dr. Dev Batra | 01.30.23
Despite the availability of minimally invasive approaches, some surgeons still recommend vein removal surgery to treat major varicose veins in the leg. We're strong advocates for minimally invasive approaches (like the one pictured above), not just because we're trained endovascular vein specialists, but also because minimally invasive treatments have proven to provide patients with faster recovery time and lower complication rates than the surgical alternative. In this blog post, we provide a brief comparison of surgery (the old way) and minimally invasive treatment (the new way).
Vein Removal: A Surgical Approach
Vein removal surgery is appropriately called "vein stripping." The method of vein stripping was first described by W.L. Keller in 1905 to remove the greater saphenous vein.¹ The surgery involves making incisions at the two ends of the vein and threading a special wire (the "vein stripper") through the vein from one incision to the other. The wire is attached to the vein and ripped from the body. The vein stripper hasn't evolved much since its inception over a century ago, but vein removal surgery became the first widely accepted approach to treat symptomatic varicose veins and remained the 'gold standard' until the early 2000's.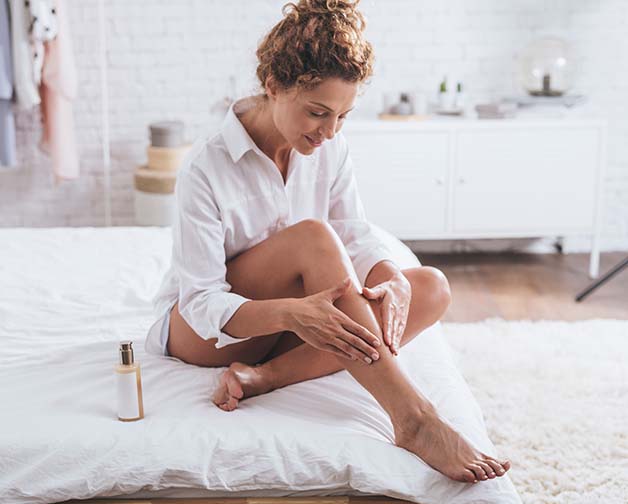 Vein Closure: A Minimally Invasive Approach
In the last two decades, vein treatment has evolved significantly with the advent of minimally invasive instruments designed exclusively for varicose vein treatment. Rather than brutally removing veins with open incisions, minimally invasive devices allow us to close down veins with one small puncture. This was originally made possible by radiofrequency and laser catheter technology at the turn of the century using a technique called "thermal ablation." Thermal ablation treatment applies heat to the inside of the vein to cause it close.
In 1998, the first successful minimally invasive vein ablation case was reported from Bern Switzerland. Five years later the EVOLVeS study demonstrated that individuals treated with radiofrequency ablation had lower complication rates and faster recovery time than individuals treated by vein stripping.² With definitive proof that vein ablation is the better approach, patients are now able to receive vein treatment without the heavy-handed necessities of an open surgery: no operating room, no chance of an overnight hospital stay, and no major incisions. With minimally invasive approaches, vein specialists are able to safely provide vein care in a comfortable outpatient setting, and patients are able to return to most of their normal activities immediately.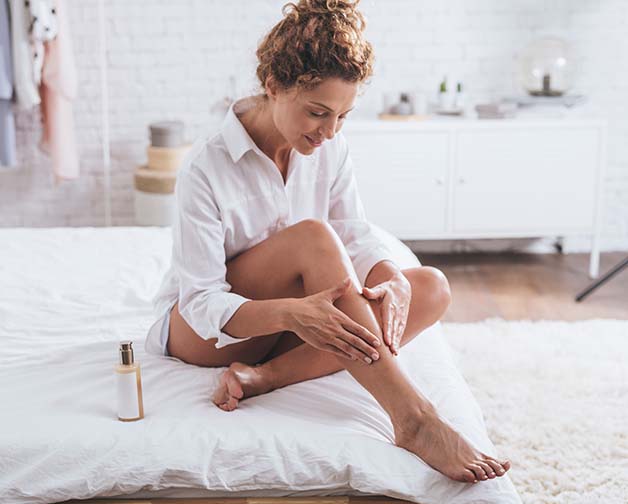 State-of-the-Art Treatment For Varicose Veins
Although it is still the most widely used mode of vein treatment today, thermal ablation is just one of the many methods of treatment available. At Texas Vascular Institute, we also utilize minimally invasive foam sclerotherapy and the newly approved VenaSeal system to treat varicose veins depending on the pattern and extent of the disease.
We make it a priority to stay ahead of the curve on cutting-edge treatment options for our patients, and only offer those that provide the most benefit. It is less common today to encounter a surgeon that still recommends and performs vein stripping for varicose veins, but patients and practitioners should be aware that better treatment options are available.
About the Author
Dr. Dev Batra, M.D. is a vein specialist and founding partner of Texas Vascular Institute. Holding board certifications in radiology and vascular & interventional radiology, he is well-versed in vein issues and has been voted one of D-Magazine's best doctors in Dallas for three years running.
This blog post was written with research and editorial assistance from OnChart™.
References
[1] van den Bremer, J., & Moll, F. L. (2010). Historical Overview of Varicose Vein Surgery. Annals of Vascular Surgery, 24(3), 426–432.
[2] Lohr, J., & Kulwicki, A. (2010). Radiofrequency Ablation: Evolution of a Treatment. Seminars in Vascular Surgery, 23(2), 90–100.
Medical Disclaimer
The Materials available in the Texas Vascular Institute blog are for informational and educational purposes only and are not a substitute for the professional judgment of a health care professional in diagnosing and treating patients.
WHAT OUR PATIENTS

have to say
Texas Vascular Institute always appreciates feedback from our valued patients. To date, we're thrilled to have collected 378 reviews with an average rating of 5 out of 5 stars. Please read what others are saying about Texas Vascular Institute below, and as always, we would love to collect your feedback.
Leave a Review

Amazing Practice
I'm very particular with my Healthcare and tend to be cautious with referrals to specialists. This office is amazing from the first point of contact. Their staff are friendly, professional and highly knowledgeable. Then the Dr is just as amazing as his staff, absolutely brilliant. Office manager Jessica has this office running like a well oiled machine and does so with a smile, an air of confidence, kindness and professionalism. Love this practice!!
- Richard G.

Beyond Thankful
Dr Batra and his staff are amazing! We are so grateful to have found him. Everyone is so kind and so caring and Dr Batra explains everything so well and does procedures with excellence. Beyond thankful to be under their care!!!
- Bitsy P.

Gold Standard
This is a gold standard for how a medical practice should be run. I was promptly seen at my scheduled time, my ultrasound was thorough and I received plenty of attention and care from the staff and Dr.Batra.
- Weronika L.
INSURANCE
We accept most major insurance plans. Please contact the medical office for all insurance related questions.








View Full List of Insurance Companies
Texas Vascular Institute | Dallas, TX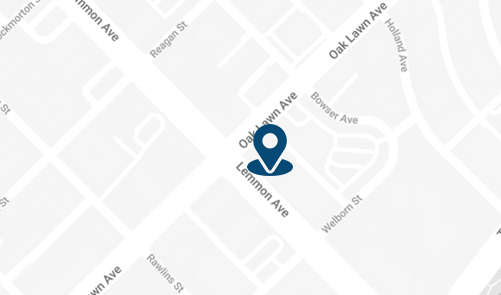 Address
3500 Oak Lawn Ave, #760
Dallas, TX 75219
Phone
For Appointments: 972-798-4710
General Inquiries: 972-646-8346
Set Appointment
Texas Vascular Institute | Hurst, TX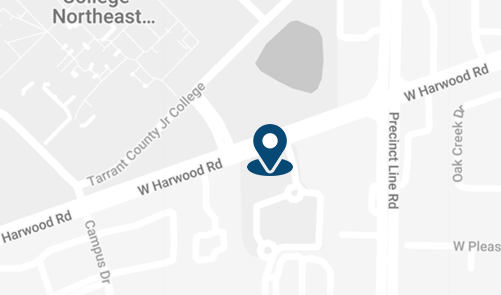 Address
809 West Harwood Rd, Suite 101,
Hurst, TX 76054
Phone
For Appointments: 972-798-4710
General Inquiries: 972-646-8346
Set Appointment