By: Dr. Dev Batra | 01.29.23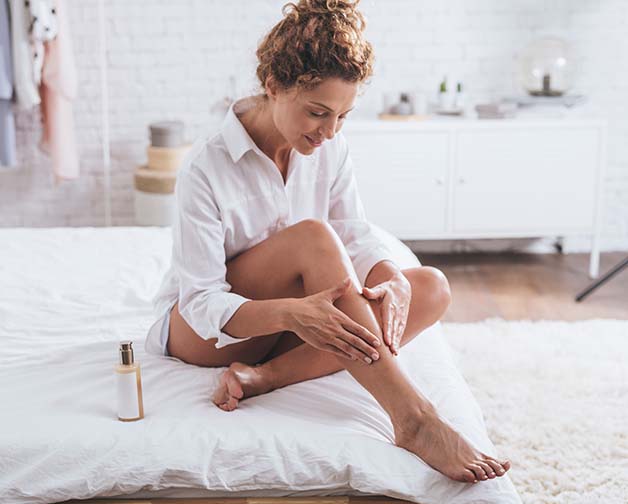 Your veins are responsible for carrying deoxygenated blood from your organs and tissues back to your heart. When they can't do their job, it can lead to a host of problems ranging from varicose veins to chronic venous insufficiency (CVI). Most skin pigmentation changes arise when CVI isn't treated and the condition progresses to what's known as venous stasis dermatitis.
At Texas Vascular Institute, located in Dallas, Texas, interventional radiologist Dr. Dev Batra specializes in treating all types of vein problems. He can determine exactly why you've developed skin pigmentation changes and treat your underlying vein issues effectively. Here's what he wants you to know about the link between vein issues and changes in skin pigmentation.
What are the causes and symptoms of CVI?
Your veins all have tiny, one-way valves that help keep blood moving against gravity and upward toward your heart. If these valves fail, the blood flow can move sluggishly and pool around the faulty valve. While this condition can occur at any place in your body, it's most commonly found in the legs, and it's referred to as chronic venous insufficiency.
Varicose veins are the most visible symptom of CVI. When blood pools in a weak area of the vein, the vein swells and distorts, creating the ropy reddish or purplish lines you see under your skin.
Additional symptoms include:
Edema (water retention) in lower legs and feet
Heavy, achy legs
Leg cramps
Sores or ulcers (venous ulcers) that don't heal
Tough, thickened skin
The risk for chronic venous insufficiency tends to increase as you age since the valves naturally weaken over time. CVI can also occur if you spend a lot of time either sitting or standing or if you're overweight. In addition, deep vein thrombosis — a blood clot that forms inside one of your deep veins — contributes to the condition.
What's the link between CVI and skin pigmentation?
If CVI isn't properly treated, it can lead to venous stasis dermatitis. The dramatic changes in skin color usually indicate that CVI has progressed.
During the initial phases, the increase in pigmentation comes from melanin. However, as fluid pressure within the veins increases, some of the blood leaks from your veins and into your skin, causing more startling color changes.
The latter hyperpigmentation results from deposits of hemosiderin, a pigment created from the breakdown of the iron-rich hemoglobin protein in your blood. The skin takes on a brownish, reddish, or dark bronze color.
If you see discolored splotches on your feet, ankles, or legs, or if large areas of your skin grow significantly darker, it's important to seek medical attention. If CVI and venous stasis dermatitis aren't treated, you could develop deep vein thrombosis, pulmonary embolisms (clots in your lungs), ulcers that won't heal, and other health problems.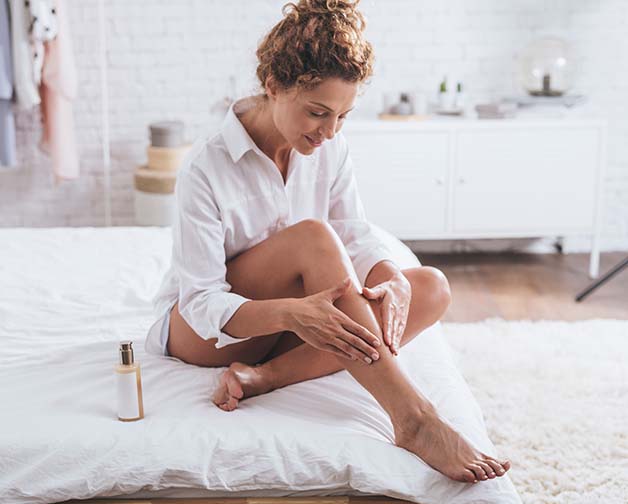 What treatments are available for venous stasis dermatitis?
Obviously, you want to catch vein disease as quickly as possible so it can be treated. Our medical team offers several treatments for varicose veins ranging from sclerotherapy and thermal vein closure to microphlebectomy, the removal of damaged veins through a small incision.
If you already have stasis dermatitis, the goal becomes to relieve symptoms, improve your circulation, and prevent the condition from progressing. Treatments include:
Wearing compression stockings (prevents swelling)
Elevating legs for 15 minutes every two hours
Sleeping with legs elevated (reduces swelling)
Taking medications for pain,  inflammation, and itching
Using antibiotics and dressings for infected ulcers
Moisturizing the skin
If you're at risk for vein problems, regular vein checkups are important to prevent venous disease. If you've noticed symptoms such as varicose veins or pigmentation changes on your legs, our team is available to help. Contact Texas Vascular Institute to schedule an appointment. Call us at 972-646-8346 or book with us online.
WHAT OUR PATIENTS

have to say
Texas Vascular Institute always appreciates feedback from our valued patients. To date, we're thrilled to have collected 378 reviews with an average rating of 5 out of 5 stars. Please read what others are saying about Texas Vascular Institute below, and as always, we would love to collect your feedback.
Leave a Review

Amazing Practice
I'm very particular with my Healthcare and tend to be cautious with referrals to specialists. This office is amazing from the first point of contact. Their staff are friendly, professional and highly knowledgeable. Then the Dr is just as amazing as his staff, absolutely brilliant. Office manager Jessica has this office running like a well oiled machine and does so with a smile, an air of confidence, kindness and professionalism. Love this practice!!
- Richard G.

Beyond Thankful
Dr Batra and his staff are amazing! We are so grateful to have found him. Everyone is so kind and so caring and Dr Batra explains everything so well and does procedures with excellence. Beyond thankful to be under their care!!!
- Bitsy P.

Gold Standard
This is a gold standard for how a medical practice should be run. I was promptly seen at my scheduled time, my ultrasound was thorough and I received plenty of attention and care from the staff and Dr.Batra.
- Weronika L.
INSURANCE
We accept most major insurance plans. Please contact the medical office for all insurance related questions.








View Full List of Insurance Companies
Texas Vascular Institute | Dallas, TX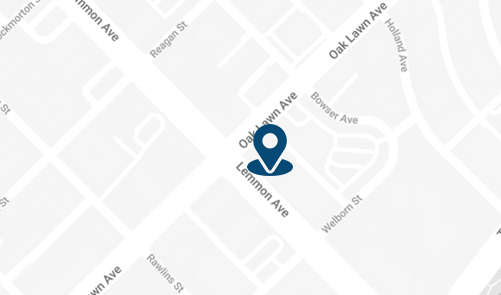 Address
3500 Oak Lawn Ave, #760
Dallas, TX 75219
Phone
For Appointments: 972-798-4710
General Inquiries: 972-646-8346
Set Appointment
Texas Vascular Institute | Hurst, TX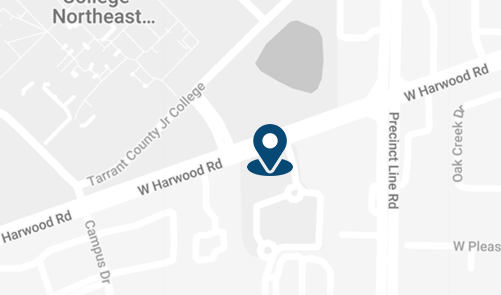 Address
809 West Harwood Rd, Suite 101,
Hurst, TX 76054
Phone
For Appointments: 972-798-4710
General Inquiries: 972-646-8346
Set Appointment