By: Dr. Dev Batra | 01.29.23
Deep vein thrombosis (DVT) is a potentially life-threatening circulatory system condition that affects over 900,000 people, with as many as 30% of them dying within the first month after diagnosis. It may or may not present with symptoms, so many people don't know they have it until they reach a crisis.
At Texas Vascular Institute in Dallas, Texas, interventional radiologist Dr. Dev Batra boasts more than a decade of experience diagnosing and treating vein problems, including DVT. He's committed to helping people avoid the potential complications from this condition using the latest technologies available. Here's what you need to know.
A brief word about chronic venous insufficiency (CVI)
Your veins serve an essential function: to return deoxygenated blood from the body's tissues to the heart against the pull of gravity. One way they do this is by calf muscle contractions, which push the blood upward. Another way is a series of one-way valves that close once the blood passes through.
If the valves become damaged, they don't close completely, allowing blood to pool around the valves. That is known as chronic venous insufficiency. The most readily apparent effect is engorged, colored swellings on the thighs and calves — varicose veins.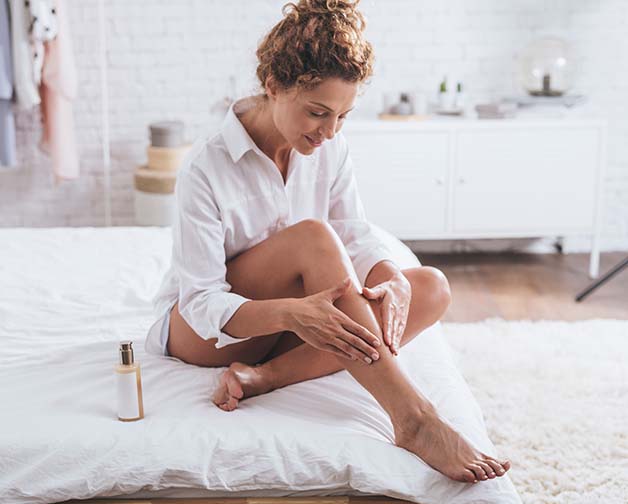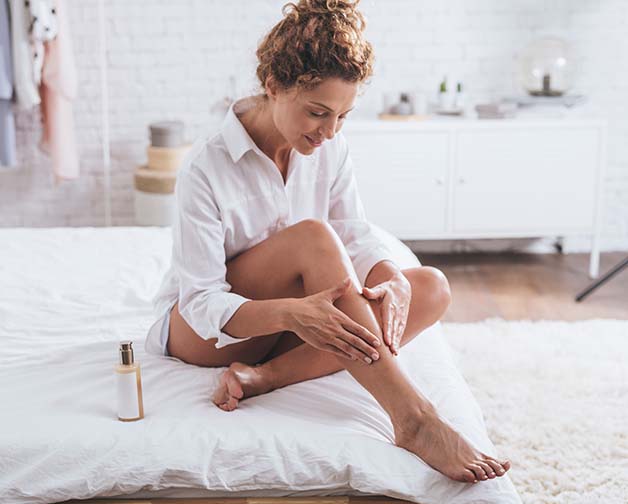 From CVI to DVT
If varicose veins move deeper in the leg tissue, they can affect the deep veins, causing a clump of blood, called a clot, to form — deep vein thrombosis. The clots can also form if your veins are narrowed or blocked; you spend most of your time sitting, which impedes proper circulation; or you're on bed rest following surgery.
These clots can break off and travel through the bloodstream to the lungs, causing a pulmonary embolism, a life-threatening condition.
Symptoms of DVT
According to the Centers for Disease Control and Prevention (CDC), DVT symptoms occur only in about half of those who have this condition. Symptoms include:
Swelling in the leg, ankle, or foot with the affected vein
Cramping in the calf
Severe pain in the foot and ankle
Skin over the affected area that feels warmer than surroundings
Skin over the affected area that looks either pale blue or red
Signs the clot has broken free and entered the lungs include:
Abrupt shortness of breath
Chest pain that increases with breathing or coughing
Lightheadedness, dizziness, or fainting
Rapid pulse
Rapid breathing
Coughing up blood
If you have signs of a PE, call 911 or go to your local emergency room.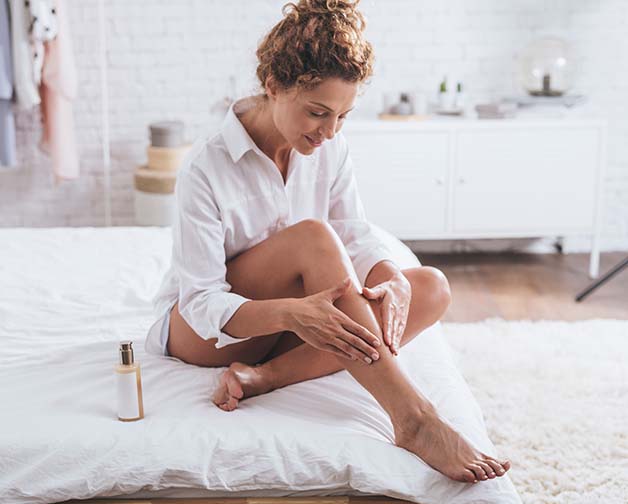 Treatments for DVT
Once Dr. Batra has taken a detailed medical history and performed a thorough physical exam, he comes up with a treatment plan that may include one or more of the following:
Blood-thinning medications
Thrombolytic medications: intravenous drugs that actively break up clots
Compression stockings: prevent swelling of legs
Exercise: moving your body boosts your circulation
If the clots are large or are causing damage to your tissues, Dr. Batra may recommend surgery, such as a surgical thrombectomy. After making an incision in the blood vessel, he locates the clot and removes it before repairing the damaged vessel and tissue.
If you're troubled with varicose veins and want to limit your risk of developing DVT, Dr. Batra may recommend a minimally invasive procedure such as sclerotherapy. He injects a saline solution into the affected vein, which irritates it, causing it to swell and its walls to collapse. Blood is then rerouted to healthy veins, and the diseased vein is flushed from your body.
If you're noticing symptoms consistent with DVT or have large varicose veins, it's time to seek medical attention. Give Texas Vascular Institute a call at 972-646-8346 to schedule a consultation with Dr. Batra, or book your appointment online. A simple visit can prevent complications later on.
WHAT OUR PATIENTS

have to say
Texas Vascular Institute always appreciates feedback from our valued patients. To date, we're thrilled to have collected 378 reviews with an average rating of 5 out of 5 stars. Please read what others are saying about Texas Vascular Institute below, and as always, we would love to collect your feedback.
Leave a Review

Amazing Practice
I'm very particular with my Healthcare and tend to be cautious with referrals to specialists. This office is amazing from the first point of contact. Their staff are friendly, professional and highly knowledgeable. Then the Dr is just as amazing as his staff, absolutely brilliant. Office manager Jessica has this office running like a well oiled machine and does so with a smile, an air of confidence, kindness and professionalism. Love this practice!!
- Richard G.

Beyond Thankful
Dr Batra and his staff are amazing! We are so grateful to have found him. Everyone is so kind and so caring and Dr Batra explains everything so well and does procedures with excellence. Beyond thankful to be under their care!!!
- Bitsy P.

Gold Standard
This is a gold standard for how a medical practice should be run. I was promptly seen at my scheduled time, my ultrasound was thorough and I received plenty of attention and care from the staff and Dr.Batra.
- Weronika L.
INSURANCE
We accept most major insurance plans. Please contact the medical office for all insurance related questions.








View Full List of Insurance Companies
Texas Vascular Institute | Dallas, TX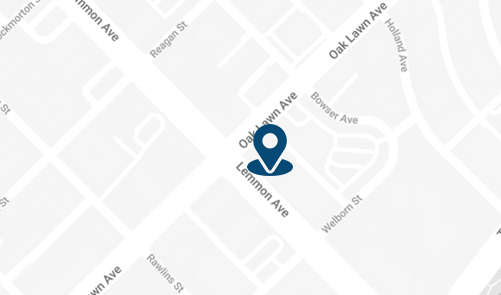 Address
3500 Oak Lawn Ave, #760
Dallas, TX 75219
Phone
For Appointments: 972-798-4710
General Inquiries: 972-646-8346
Set Appointment
Texas Vascular Institute | Hurst, TX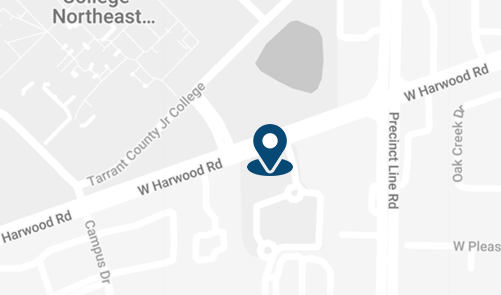 Address
809 West Harwood Rd, Suite 101,
Hurst, TX 76054
Phone
For Appointments: 972-798-4710
General Inquiries: 972-646-8346
Set Appointment