By: Dr. Dev Batra | 01.22.23
Your circulatory system is a network of blood vessels with the task of supplying oxygenated blood and nutrients to your body's tissues and returning deoxygenated blood back to the lungs and heart. The arteries manage the former, and the veins take care of the latter.
Veins, though, have the harder task — they have to move the blood to the upper body regions against the pull of gravity. When the system breaks down, it's termed venous insufficiency because the veins are insufficient to meet the body's needs.
Interventional radiologist Dr. Dev Batra at Texas Vascular Institute and Texas Vascular Institute in Dallas and Hurst, Texas, specializes in screening for, diagnosing, and treating vein conditions, including varicose veins, chronic venous insufficiency, and deep vein thrombosis.
To help his patients understand their risks for developing vein problems due to lifestyle factors, Dr. Batra has put together this guide.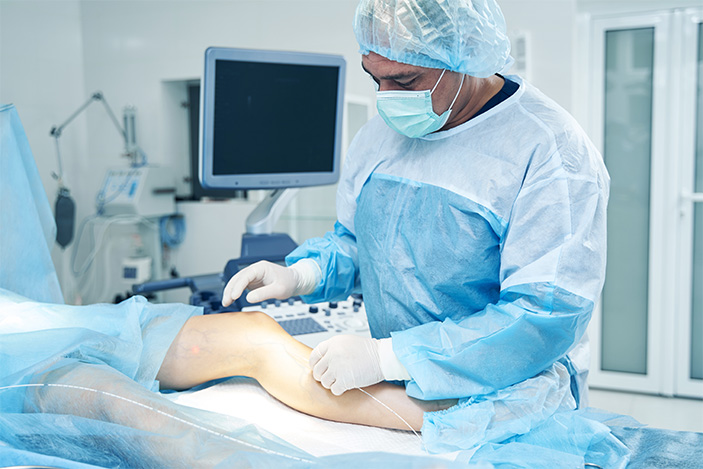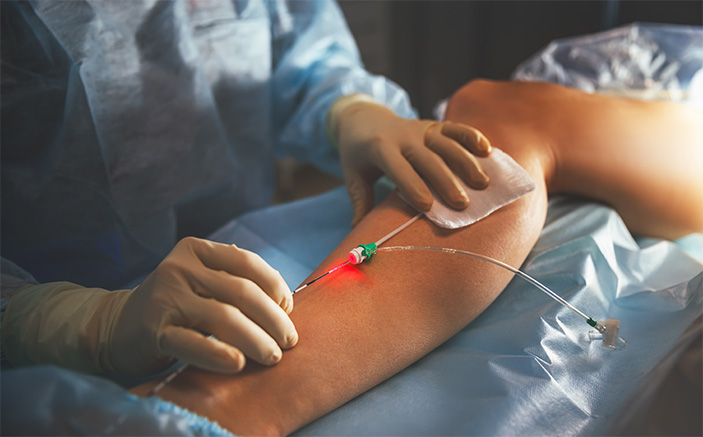 Venous insufficiency, varicose veins, and chronic venous insufficiency (CVI)
If a vein wall becomes damaged or weakened, perhaps due to injury, high blood pressure, or plaque formation, the one-way valves may become damaged and fail to close completely. That means the venous blood is free to backtrack, and it often pools around the damaged area. The vein swells as a result, and if the vein is superficial (close to the surface), it causes thick, ropy, colored bulges on your legs — varicose veins.
The condition underlying the varicose veins is called venous insufficiency.
CVI happens when venous insufficiency isn't treated, resulting in poor circulation. It affects 40% of the population at some point during their lives, and it can lead to the progression of vein disease characterized by the following symptoms:
Flakey or itchy skin on the lower legs
Leathery or shiny skin
Swelling in the lower legs and ankles (edema)
Skin discoloration (venous stasis dermatitis)
Slow-healing ulcers on the lower legs, ankles, or feet
CVI can lead to additional complications, including deep vein thrombosis, a clot in a vein deep in the leg tissue that can:
Further prevent blood flow
Break free, travel to the lungs, and block your airway — a life-threatening emergency
Call the office today if you are experiencing any troubling symptoms.
Lifestyle factors that fuel vein problems
Aging and being female are two risk factors for vein disease beyond your control. However, there are risk factors you can mitigate with lifestyle choices:
Weight challenges (puts pressure on veins)
Smoking (leads to plaque formation)
Standing or sitting for long periods (puts pressure on veins)
There's no way you can completely prevent CVI, but by improving your circulation and muscle tone, you can reduce your risk. Try to:
• Exercise regularly
Eat a high-fiber, low-salt, low-fat diet
Maintain a healthy weight
Avoid high heels and tight socks
Elevate your legs regularly
Change your position regularly
The little things add up to a big payoff — healthy veins.
Want more lifestyle tips for healthy veins or need to come in for a check-up? Give Texas Vascular Institute a call at either location or book your appointment online.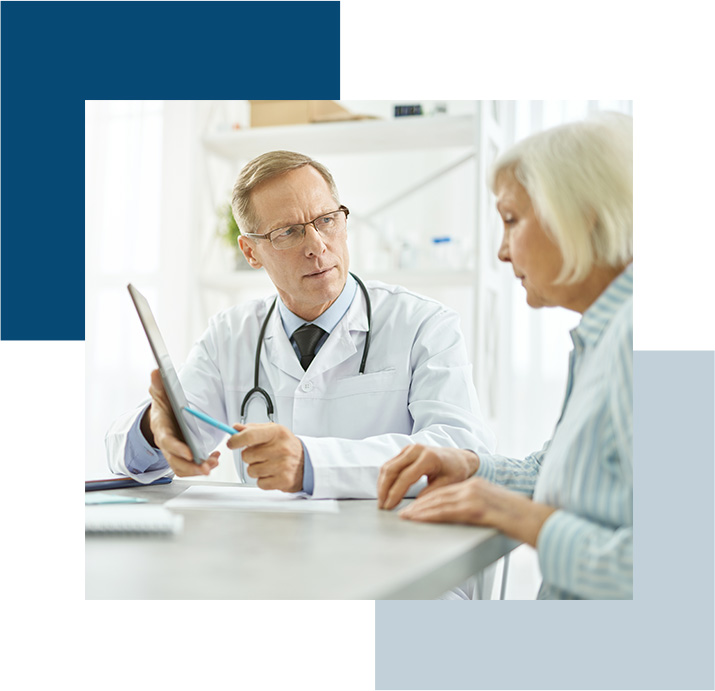 WHAT OUR PATIENTS

have to say
Texas Vascular Institute always appreciates feedback from our valued patients. To date, we're thrilled to have collected 378 reviews with an average rating of 5 out of 5 stars. Please read what others are saying about Texas Vascular Institute below, and as always, we would love to collect your feedback.
Leave a Review

Amazing Practice
I'm very particular with my Healthcare and tend to be cautious with referrals to specialists. This office is amazing from the first point of contact. Their staff are friendly, professional and highly knowledgeable. Then the Dr is just as amazing as his staff, absolutely brilliant. Office manager Jessica has this office running like a well oiled machine and does so with a smile, an air of confidence, kindness and professionalism. Love this practice!!
- Richard G.

Beyond Thankful
Dr Batra and his staff are amazing! We are so grateful to have found him. Everyone is so kind and so caring and Dr Batra explains everything so well and does procedures with excellence. Beyond thankful to be under their care!!!
- Bitsy P.

Gold Standard
This is a gold standard for how a medical practice should be run. I was promptly seen at my scheduled time, my ultrasound was thorough and I received plenty of attention and care from the staff and Dr.Batra.
- Weronika L.
INSURANCE
We accept most major insurance plans. Please contact the medical office for all insurance related questions.








View Full List of Insurance Companies
Texas Vascular Institute | Dallas, TX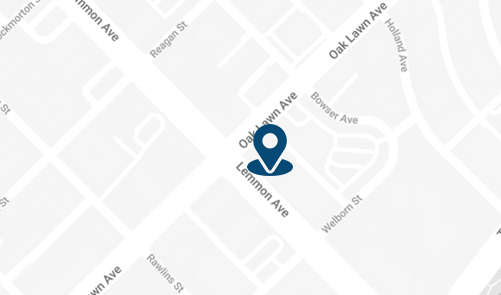 Address
3500 Oak Lawn Ave, #760
Dallas, TX 75219
Phone
For Appointments: 972-798-4710
General Inquiries: 972-646-8346
Set Appointment
Texas Vascular Institute | Hurst, TX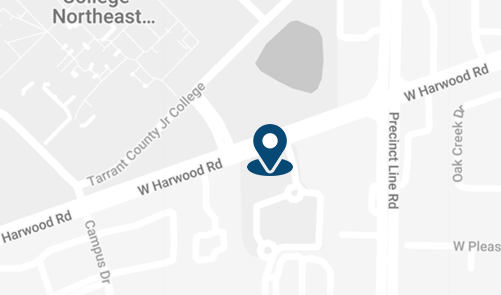 Address
809 West Harwood Rd, Suite 101,
Hurst, TX 76054
Phone
For Appointments: 972-798-4710
General Inquiries: 972-646-8346
Set Appointment