By: Dr. Dev Batra | 07.29.23
Varicose veins are enlarged, twisted, and bulging veins that usually make their presence known on your legs and feet. These aren't just cosmetic issues but also signs of an underlying medical condition that can significantly affect your health and well-being.
The causes and risk factors of varicose veins vary from genetics to age, pregnancy, obesity, and prolonged standing or sitting, among other factors. Some typical signs and possible issues include discomfort, inflammation, irritation, hemorrhage, dermatological alterations, sores, and thrombosis. You may want to seek medical attention if you experience any of the following symptoms or complications.
But fear not! We've got you covered on all fronts: from understanding why varicose veins are prevalent in Hurst, how to prevent and diagnose them, and what treatment options are available.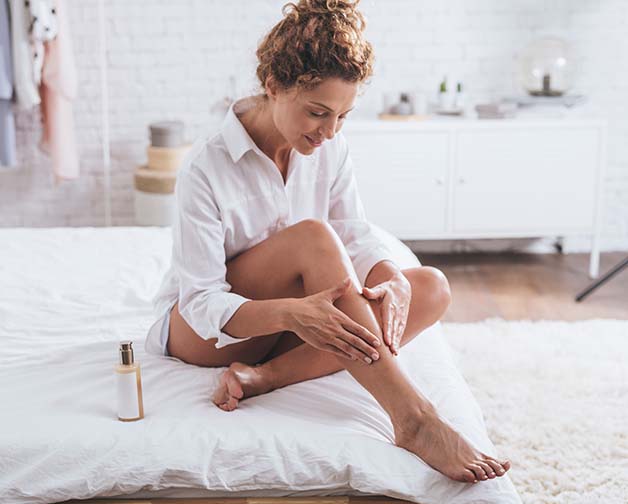 Why Varicose Veins Are Common in Hurst?
You may be wondering why varicose veins are common in this area. The reasons are both demographic and environmental. Hurst has a large population of older adults more prone to developing varicose veins due to aging and weakening of vein walls and valves. Additionally, the city experiences a high rate of obesity and diabetes, both associated with increased pressure on veins and impaired blood circulation.
The hot and humid climate in Hurst can cause vasodilation (expansion of the blood vessels) and fluid retention, exacerbating symptoms of varicose veins. Lifestyle habits of the residents may also contribute to the prevalence, such as smoking, lack of exercise, and poor diet.
According to health statistics, a significant percentage of adults in Hurst have varicose veins, underscoring the pressing need to address this issue.
Preventing and Diagnosing Varicose Veins
So, what can you do if you're at risk or have varicose veins? Here are some tips to prevent or manage them:
Wear compression stockings or socks to enhance blood flow and minimize swelling.
Elevate your legs whenever sitting or lying down to reduce pressure on the veins.
Regularly exercise to strengthen your muscles and enhance circulation.
Maintain a healthy weight to avoid excess strain on your veins.
Avoid prolonged standing or sitting, and change your position frequently.
Steer clear of tight clothing or shoes that restrict blood flow.
Limit excessive heat or sun exposure that dilates the veins.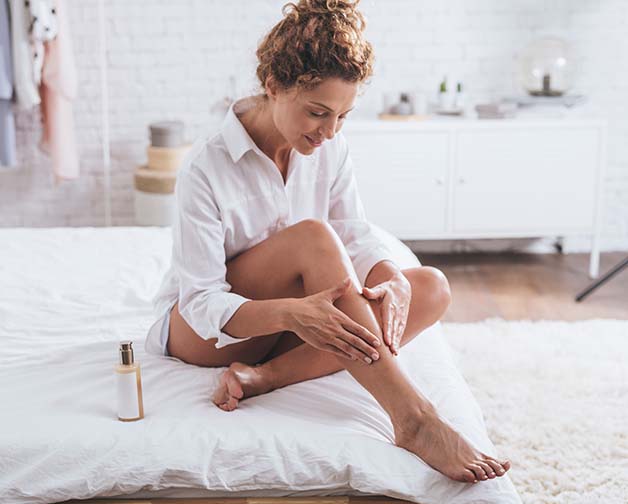 Early diagnosis of varicose veins can also make a significant difference. Begin by performing a self-examination, looking for visible signs like blue or purple color, swelling, bulging, or twisting in the veins on your legs or feet. If you experience any discomfort, such as pain, bleeding, skin changes, or ulcers, promptly consult a doctor.
Medical professionals will conduct a physical examination, check your medical history, and evaluate your veins. An ultrasound test may also be necessary to measure blood flow and detect any abnormalities.
Consider Treatment Options
If you have been diagnosed with varicose veins or are experiencing severe symptoms that are negatively impacting your daily life, it is important to consider treatment options.
The following sections will provide information on these options.
Texas Vascular Institute offers a variety of treatment choices for varicose veins:
Sclerotherapy: This treatment entails an injection of a chemical solution into the affected vein. It is a minimally invasive and safe procedure designed to close off the vein, which eventually fades away with time.
Endovenous Laser Ablation (EVLA): In this procedure, a thin laser fiber is introduced into the affected vein to release heat energy, which seals it and causes it to gradually collapse.
Radiofrequency Ablation (RFA): This method involves inserting a thin catheter into the vein and delivering radiofrequency energy to heat and close it off.
VenaSeal: In this procedure, a medical adhesive is injected into the vein to seal it off and allow it to disappear over time.
Microphlebectomy: Tiny incisions are made in the skin, and the affected vein segments are removed with a special hook.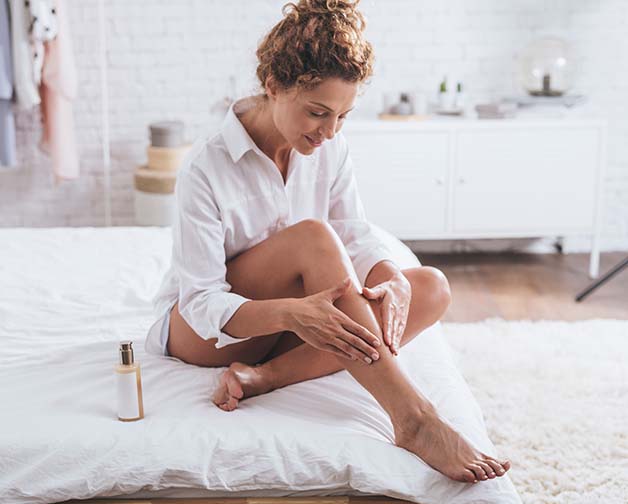 Benefits and Advantages of These Treatments
These treatments offer several benefits:
Performed in an office setting under local anesthesia, they usually take less than an hour.
They involve minimal or no downtime and a recovery period.
Observations show high rates of success and low rates of complications..
These procedures not only improve the appearance and function of the veins but also relieve the symptoms and complications of varicose veins.
Most insurance plans cover these treatments.
Don't just take our word for it – check out the numerous testimonials from satisfied patients who have undergone these treatments and seen fantastic results.
Reach Out to Us Today
If you're looking for a safe, effective, and convenient way to treat your varicose veins in Hurst, it's time to connect with Texas Vascular Institute.
Varicose veins can impact your health and well-being significantly beyond their cosmetic implications. However, with the prevention, diagnosis, and treatment strategies discussed here, you can find the relief and improvement you seek.
Visit our website or call us at 972-798-4710 to learn more or book an appointment. Your journey towards better vein health starts today!
WHAT OUR PATIENTS

have to say
Texas Vascular Institute always appreciates feedback from our valued patients. To date, we're thrilled to have collected 378 reviews with an average rating of 5 out of 5 stars. Please read what others are saying about Texas Vascular Institute below, and as always, we would love to collect your feedback.
Leave a Review

Amazing Practice
I'm very particular with my Healthcare and tend to be cautious with referrals to specialists. This office is amazing from the first point of contact. Their staff are friendly, professional and highly knowledgeable. Then the Dr is just as amazing as his staff, absolutely brilliant. Office manager Jessica has this office running like a well oiled machine and does so with a smile, an air of confidence, kindness and professionalism. Love this practice!!
- Richard G.

Beyond Thankful
Dr Batra and his staff are amazing! We are so grateful to have found him. Everyone is so kind and so caring and Dr Batra explains everything so well and does procedures with excellence. Beyond thankful to be under their care!!!
- Bitsy P.

Gold Standard
This is a gold standard for how a medical practice should be run. I was promptly seen at my scheduled time, my ultrasound was thorough and I received plenty of attention and care from the staff and Dr.Batra.
- Weronika L.
INSURANCE
We accept most major insurance plans. Please contact the medical office for all insurance related questions.








View Full List of Insurance Companies
Texas Vascular Institute | Dallas, TX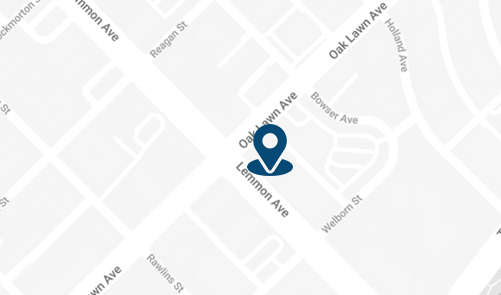 Address
3500 Oak Lawn Ave, #760
Dallas, TX 75219
Phone
For Appointments: 972-798-4710
General Inquiries: 972-646-8346
Set Appointment
Texas Vascular Institute | Hurst, TX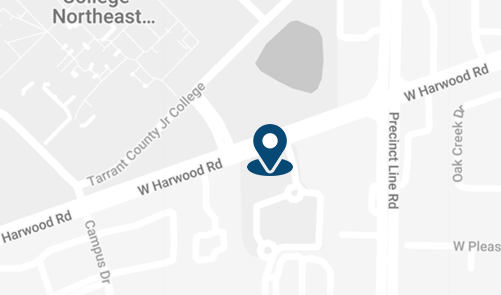 Address
809 West Harwood Rd, Suite 101,
Hurst, TX 76054
Phone
For Appointments: 972-798-4710
General Inquiries: 972-646-8346
Set Appointment