DR. DEV BATRA DOCTOR + Radiologist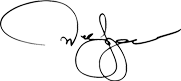 Dev Batra, MD, an interventional radiologist at Texas Vascular Institute in Hurst and Dallas, Texas, is passionate about his work in screening, diagnosing and treating vein problems. He has more than a decade of experience and takes a personal approach to caring for his patients, utilizing the latest technologies to achieve results that improve their quality of life.
After earning his Doctor of Medicine at Creighton University School of Medicine in Omaha, Nebraska, Dr. Batra completed a residency in radiology at Grand Rapids Medical Education Partners, which is affiliated with the Michigan State University College of Human Medicine in East Lansing, Michigan. He added a fellowship in vascular and interventional radiology at the University of Colorado in Denver, Colorado.
Dr. Batra is certified by the American Board of Radiology in diagnostic radiology and vascular and interventional radiology. He is affiliated with several hospitals in the Dallas area and is an active member of the Society of Interventional Radiology and the Outpatient Endovascular and Interventional Society. Dr. Batra has held a series of significant positions, including medical director, chair of the radiology department, and patient safety officer.
Dr. Batra's devotion to his patients' care shines through his nomination as one of D-Magazine's best doctors four years in a row. He has been selected as a SuperDoctors Rising Star, and has been accorded top doctor status by Living Well Magazine.
In his free time, Dr. Batra enjoys spending time with his family, golfing, watching live sports, and sampling the Dallas restaurants.
Vein disorders affect millions of people, and if these disorders aren't properly managed and treated, serious consequences can arise. Texas Vascular Institute in Hurst and Dallas, Texas, is a full-service vein clinic. Varicose vein specialist Dr. Dev Batra focuses on offering comprehensive treatments, fully educating his patients, keeping them comfortable during procedures, and providing specific solutions for individuals seeking relief from cosmetic and medically complex vein problems.
Dr. Batra gives his patients the personal time they need so they can better understand their vein problems and treatment and therapy options. He and the team use cutting-edge technology for vein therapy. This includes minimally invasive procedures that allow the team to address most vein problems with little, if any, pain during treatment, leading to more rapid recovery times.
Texas Vascular Institute is adept at the treatment of a large number of vein conditions. For example, Dr. Batra uses ClosureFast™ thermal vein closure radiofrequency techniques, and the VenaSeal™ closure system for the ablation of diseased veins, thereby rerouting blood flow to adjacent, healthy veins. Dr. Batra offers sclerotherapy procedures to treat spider veins and varicose veins.
Advanced technologies also address chronic venous insufficiency, deep vein thrombosis, leg itching and burning, leg pain and swelling, restless leg syndrome, skin pigmentation, and venous ulcers.
The team at Texas Vascular Institute is dedicated to long-term follow-up care, even after successful treatment, to ensure that your legs stay healthy and happy, perhaps best exemplified by the practice's motto: "Get your legs back."
For a complete evaluation of vein issues, call the office today, or use the online scheduling tool to make an appointment to consult Dr. Batra.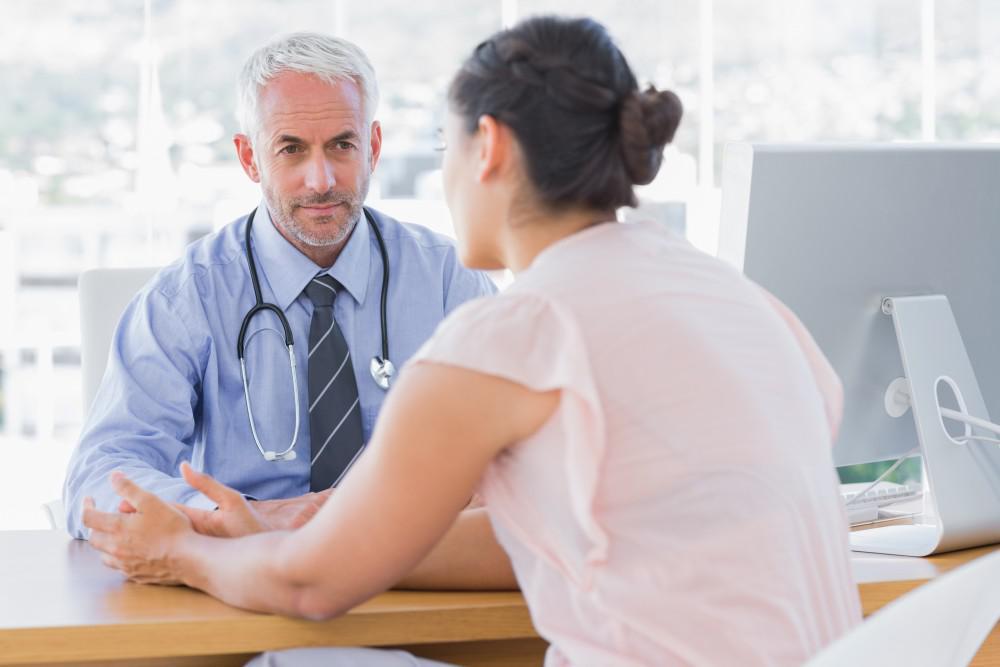 WHAT OUR PATIENTS

have to say
Texas Vascular Institute always appreciates feedback from our valued patients. To date, we're thrilled to have collected 378 reviews with an average rating of 5 out of 5 stars. Please read what others are saying about Texas Vascular Institute below, and as always, we would love to collect your feedback.
Leave a Review

Amazing Practice
I'm very particular with my Healthcare and tend to be cautious with referrals to specialists. This office is amazing from the first point of contact. Their staff are friendly, professional and highly knowledgeable. Then the Dr is just as amazing as his staff, absolutely brilliant. Office manager Jessica has this office running like a well oiled machine and does so with a smile, an air of confidence, kindness and professionalism. Love this practice!!
- Richard G.

Beyond Thankful
Dr Batra and his staff are amazing! We are so grateful to have found him. Everyone is so kind and so caring and Dr Batra explains everything so well and does procedures with excellence. Beyond thankful to be under their care!!!
- Bitsy P.

Gold Standard
This is a gold standard for how a medical practice should be run. I was promptly seen at my scheduled time, my ultrasound was thorough and I received plenty of attention and care from the staff and Dr.Batra.
- Weronika L.
INSURANCE
We accept most major insurance plans. Please contact the medical office for all insurance related questions.








View Full List of Insurance Companies
Texas Vascular Institute | Dallas, TX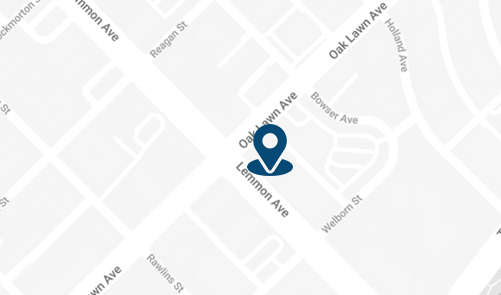 Address
3500 Oak Lawn Ave, #760
Dallas, TX 75219
Phone
For Appointments: 972-798-4710
General Inquiries: 972-646-8346
Set Appointment
Texas Vascular Institute | Hurst, TX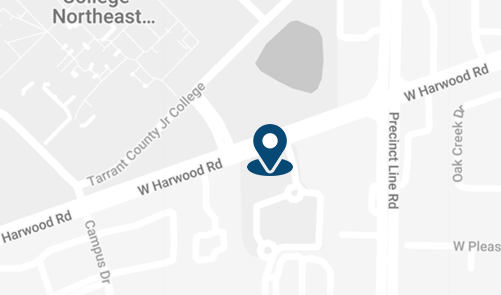 Address
809 West Harwood Rd, Suite 101,
Hurst, TX 76054
Phone
For Appointments: 972-798-4710
General Inquiries: 972-646-8346
Set Appointment